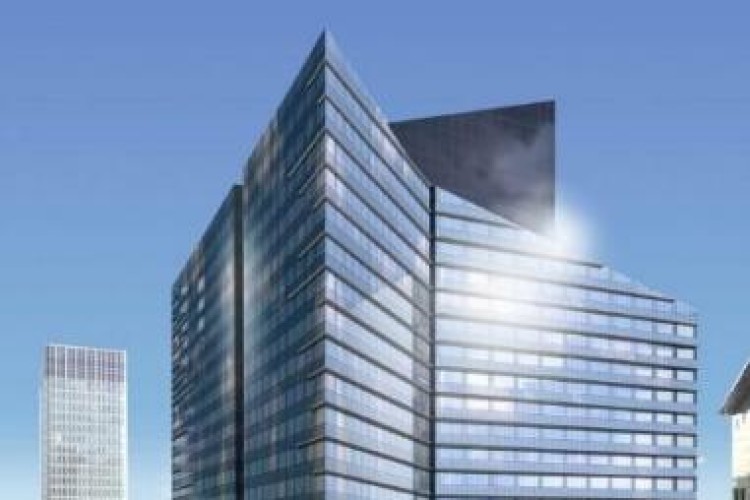 The building, which was built in 1984, will be refurbished to meet the most stringent environmental standards. It is aiming for triple certification  (HQE, BREEAM Very Good and LEED Gold); it will also qualify for the BBC Rénovation low energy-consumption label.
The 100m-tall building has 25 floors and 38,000 m² of floor area. The project entails erecting a new facade, extending the entrance hall, redesigning interior spaces and creating a 275-seat auditorium. The building will retain its original shape, but it will now be fitted with photovoltaic panels. Its energy consumption will be reduced by at least 40%.
Some 300 people will be working on site at peak periods. Work will last two years, with completion scheduled for July 2014. When fully renovated, the building will provide working space for roughly 2,000 people.
Got a story? Email news@theconstructionindex.co.uk