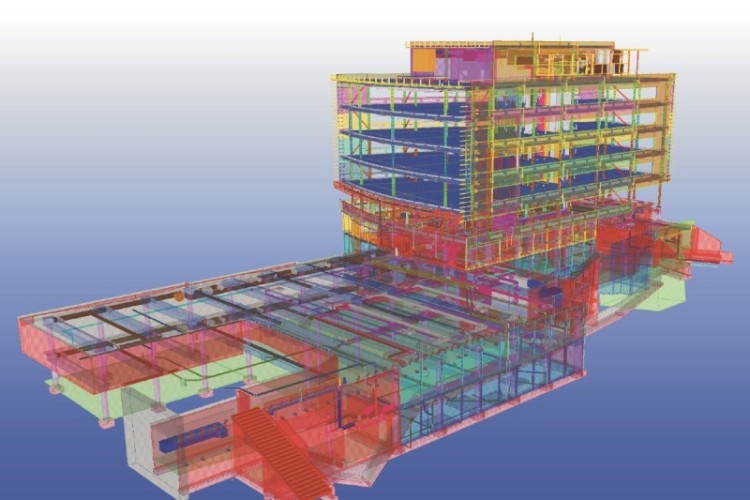 The work by the four - Bureau Veritas, Setec Bâtiment, Agence Coste Architectures and Bouygues Construction – is intended to enable technical inspectors to give their assessment and for principal contractors to sign off directly on the digital model.
The four partners are working alongside MediaConstruct (buildingSMART), a French developer of openBIM standards. The goal has been to set up a dedicated task force to provide the processes for assessment and approvals using BIM.
The four are working on new BIM processes that introduce the key development of enabling technical inspectors and health & security coordinators to issue their assessment on buildings and structures directly on the basis of the digital model. It will also allow principal contractors to sign off directly on the same digital model.
The first phase of work, which is based on current practices, defines how BIM can be implemented today in the process of technical inspection and approvals. But the project also envisages incorporation of the next generation of developments.
The participating businesses said that they share the same vision of BIM. They see it as a collaborative tool enabling all players involved in construction and to have shared online access to the 2D and 3D models, as well as the information and characteristics of the objects that compose it, depending on their needs.
Got a story? Email news@theconstructionindex.co.uk