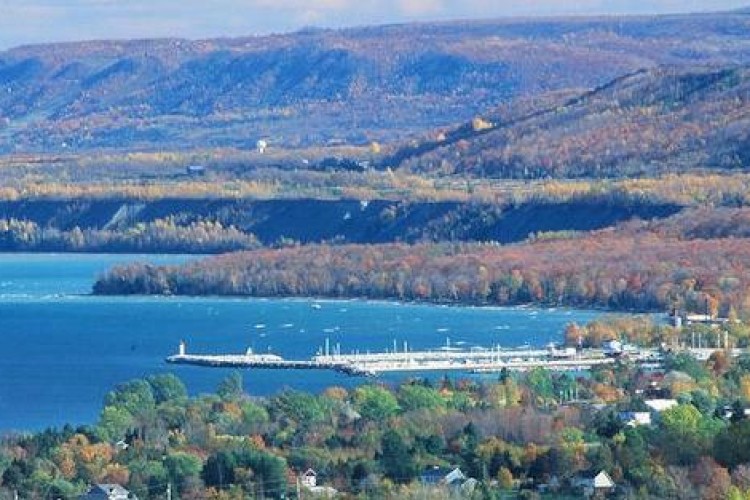 Canadian built environment industry specialist Julie Scarcella will head up the venture. "Our new business builds on the BRE legacy of environmental ingenuity and sets the course for our vision to implant sustainability into the mainstream," she said. "Our range of products and services demonstrates our commitment to developing effective solutions that tackle our climate and clean energy challenges."
The business will initially focus on corporate sustainability, planning and policy, energy-efficient design, property management, construction standards and resource efficiency and selection.
As part of the BRE group of companies, BRE Canada will channel its profits into the registered charity, the BRE Trust, for use on research and innovation programmes in Canada.
"Canada shares a lot of the same challenges as the UK in terms of achieving higher levels of sustainability for its buildings, communities and businesses," said BRE Canada chief operating officer Niall Trafford. "In creating BRE Canada we are looking forward to developing partnerships to build on Canada's already positive commitment to change." 
BRE Canada will be based in Toronto, with additional offices in Thornbury bordering the Niagara Escarpment, a UNESCO Biosphere Reserve.   
Got a story? Email news@theconstructionindex.co.uk