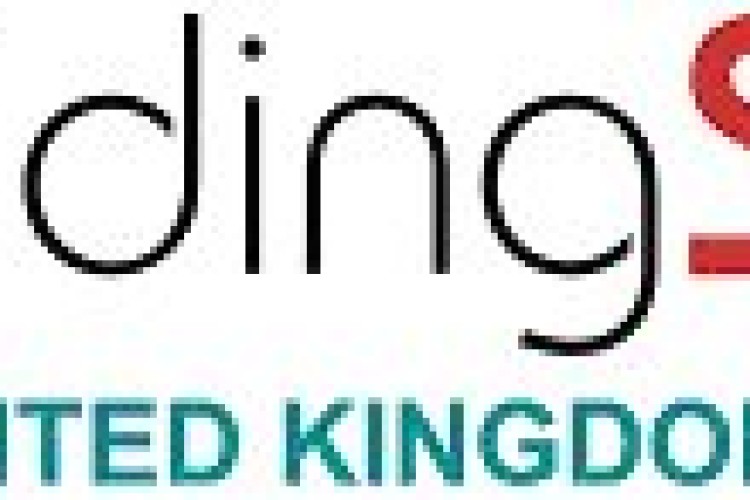 Bringing together member organisations who share the vision of improving construction through the use of open BIM, BuildingSMART UK's remit is to develop the standards and tools required to ensure that the industry knows what open BIM is and how to use it effectively to achieve greener, leaner and more efficient buildings and infrastructure in the UK.
Nick Tune, director of BRE Wales and Southwest, who was appointed director of BuildingSMART UK in July, said: "The uptake of BIM is growing exponentially within the UK. We are at a critical stage in ensuring that the underpinning knowledge, tools, training and standards are in place to enable widespread take up. With BRE at the helm of BuildingSMART we can steer a course for both large and small companies that could transform the future construction and operation of our buildings."
Professor Tim Broyd of University College London, a BuildingSMART member, said: "BuildingSMART has been at the forefront of BIM development for many years.  The UK business environment is driving rapid increases in the application of BIM techniques to real building and infrastructure projects.  Reliable standards and effective practitioner training are absolutely vital.  BRE will provide a great home to enable BuildingSMART to deliver both."
Governance of BuildingSMART will remain with an independent management board with its own set of accounts.
Got a story? Email news@theconstructionindex.co.uk