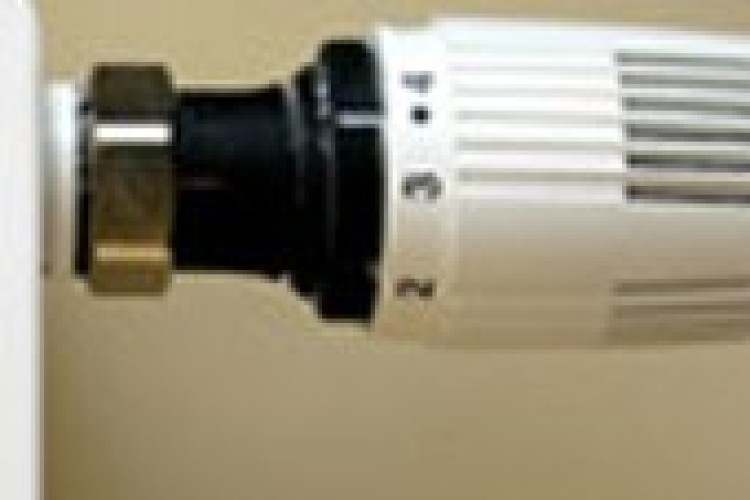 BRE will be working on the SmartHomes Project, which aims to reduce home energy requirements through smart technologies and sustainable refurbishment.
BRE will use a unit within its Victorian Terrace demonstration project as a knowledge hub and refurbishment showcase for the scheme. BRE's Integer House will also be used as a research facility for analysing occupier behaviour patterns with regards to energy consumption and how users interact with control systems and smart metering. This work will tie in with other British Gas research projects. British Gas envisages equipping customers with smart technologies that help them understand their energy consumption and encourages them to consume less.
BRE research is intended to facilitate the installation and use of control systems and refurbishment techniques as well as providing valuable user feedback.
The Victorian Terrace knowledge hub will be the focal point for the project. An 'operations room' will be set up on the ground floor and refurbished to a high level of thermal efficiency by British Gas suppliers. It will showcase the products and techniques in British Gas' product portfolio, including internal and external insulation, smart metering, electric vehicle charging points and solar PV.

The Integer House will provide a test-bed for hardware and control systems. Data will be connected via wireless telemetry to the Victorian Terrace knowledge hub, enabling visitors to see the results there. 
BRE chief executive Dr Peter Bonfield said: "This flagship project marks the start of an exciting relationship with British Gas and promises to be a most interesting and fruitful partnership. Research has a key role to play in driving innovation and improving sustainability across all sectors and this project will contribute to the crucial evidence base that underpins successful delivery."
British Gas New Markets managing director Gearoid Lane added: "We are hugely excited about this partnership with the BRE, which will help us understand how to apply new technology into British homes making them more efficient and cheaper to run.  Over 90% of the homes we will occupy in 2020 and over 70% of those in 2050 have already been built. That's why learning how these technologies fit into the homes of today is so important."
The Victorian Terrace knowledge hub will be launched at INSITE11, BRE's retrofit conference and exhibition, on 4/5 October 2011.
Got a story? Email news@theconstructionindex.co.uk