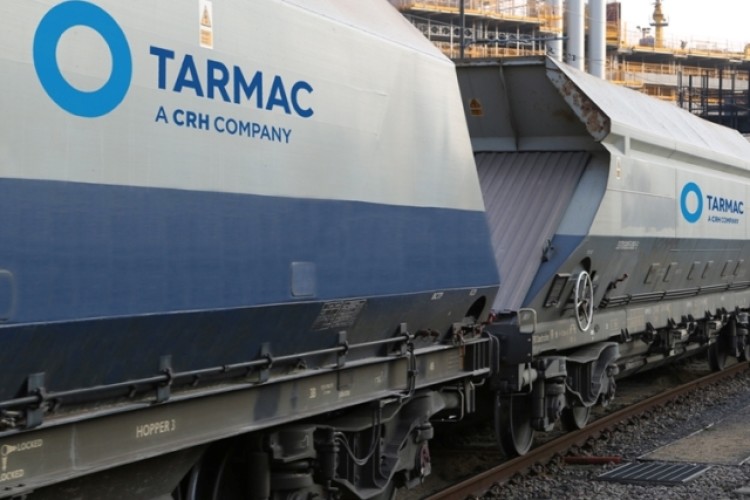 Breedon has agreed to pay £4.9m in cash and hand over 27 of its ready-mixed concrete plants to Tarmac in part-exchange.
The deal is conditional on approval by the Competition & Markets Authority (CMA).
The operations to be acquired by Breedon comprise quarries in Scotland, Cumbria and North Wales, together with a quarry and asphalt plant in West Wales.  The ready-mixed concrete plants to be divested by Breedon are in various locations extending from Dumfries to Exeter.
Breedon said that the deal was in line with its strategy of expanding its aggregates portfolio. The four Tarmac quarries add approximately 25 million tonnes to Breedon's mineral reserves. 
Pat Ward, Breedon's group chief executive, said: "This deal brings significant benefits: it adds to our reserve base; it is margin-enhancing; it releases value from peripheral readymix plants; and it will enable us to replace third-party aggregates providers with our own sources of supply.
"It is also a great example of how we can work with our larger peers – in this case CRH, one of the world's most successful global building materials companies – to benefit customers and other stakeholders on both sides."
The transaction is expected to close in the first half of 2018, subject to approval by the CMA.
Got a story? Email news@theconstructionindex.co.uk