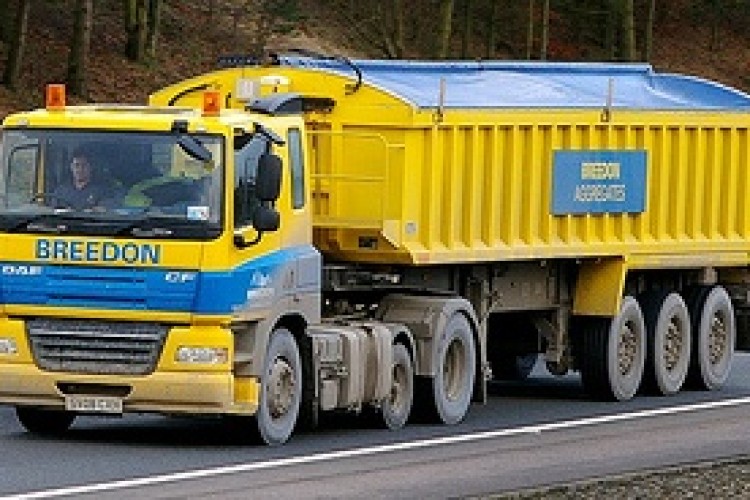 Breedon acquired C&G Concrete out of administration for £10.15m in July 2011 and has already "proved to be an excellent acquisition". It is now looking for more of the same.
The board said that trading across the group has remained in line with expectations. "Sales volumes have held up well, with growth across all product groups in both Scotland and England, including a positive contribution from C&G Concrete," the company said. Sales revenue for the 10 months ended 31 October 2011 increased by 20% to £153m, including £4.9m from C&G, compared to pro forma 2010 revenues of £127.7m.
Breedon said that good progress had been made in addressing all the main operational issues identified at the start of the year.  The English contracting business has been returned to profit, numerous asset disposals have been completed and mineral reserves have been substantially increased.  In addition, all key raw material cost increases have been recovered during the year. 

The outlook for 2012 is uncertain, given increasingly gloomy industry forecasts, but the increases in English housing and infrastructure spending announced recently by the government "are very welcome and should have a positive impact on demand for our products in the medium term", the board said.
It added: "The directors continue to believe that there is significant scope to further develop the group.  The current market conditions will inevitably create further opportunities to purchase assets at realistic prices and several acquisition opportunities are currently under review.  The board has every expectation of making further progress in the year ahead."
Got a story? Email news@theconstructionindex.co.uk