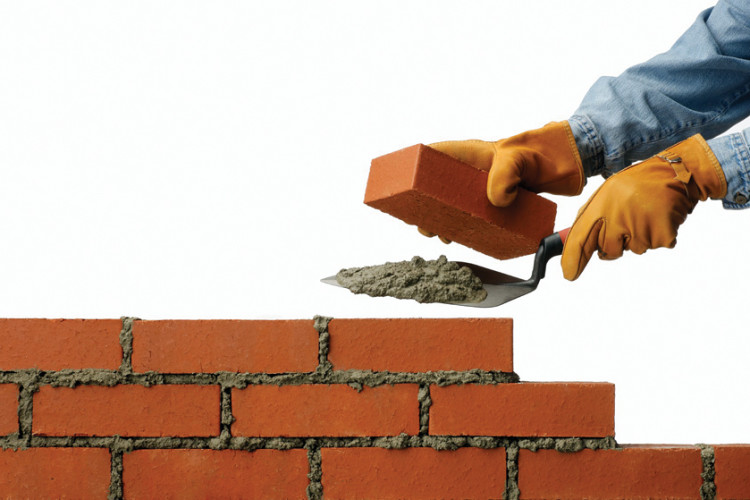 The Brick Development Association, representing the producers, says that problems with shortages and long delivery times seen recently are now in the past.
Almost two billion bricks were manufactured in the UK last year, which is 7% more than in 2014. At the same time, in the third quarter of the year imports of bricks continued to fall and were 50% lower than in the same quarter in 2014.
Brick Development Association chairman Michael Ankers said: "This significant increase in brick production follows the re-opening of a number of plants and improved productivity at many others. Imports are falling significantly and stocks are at a more appropriate level for the current activity in the UK construction industry.
"The challenges the brick industry faced in 2014 when there was a dramatic increase in housebuilding are now behind us and the industry is confident it can meet the growing demand for its products in housing and other construction projects."
Got a story? Email news@theconstructionindex.co.uk