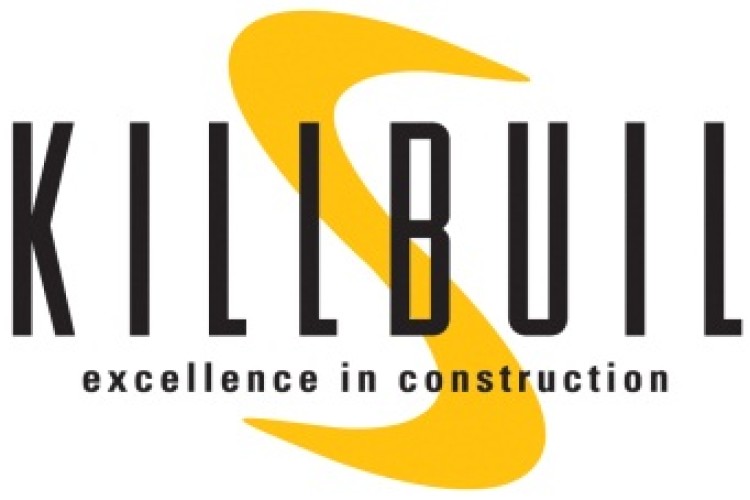 The competition, which took place at Leeds College of Building (14 – 16 September), saw more than 100 gifted young people compete in their respective trades for the title of Britain's most talented construction trainee.
SkillBuild, which is managed by CITB-ConstructionSkills, the Sector Skills Council and Industry Training Board for the construction industry, with endorsement from WorldSkills UK, showcases the best talent the industry has to offer and helps to bring new blood into the industry.
David Bean, who works for Cavendish Masonry and attends City of Bath College, was awarded gold in the Stonemasonry category and a cheque for £500 at the ceremony which took place at the Leeds Armouries on Friday 16th of September. 
Commenting on his win, David said: "I can't believe it, it's brilliant. There were a lot of trainees at the regional heats so it was great to get to the finals and now to win here. It's just brilliant. I'm really grateful to my employer and my tutors as well who have really supported me; I couldn't have done it without them so I hope they're proud.
"It's a great competition, I've really enjoyed it. I can use what I've leaned in the last few months of the competition back at work. It makes you think carefully about what you're doing and how it can be better. I just want to keep learning more about stonemasonry to be the best that I can be and hopefully go far in the industry.
"I'd definitely recommend the competition to other apprentices, it's a great way to push yourself harder and stand out from the crowd."
As well as winning gold in Stonemasonry, David also scooped the Frank Eaton Award which commemorates Frank Eaton, a former apprentice who became chief executive and chairman of Barratt Group. The trophy goes to the apprentice who demonstrates outstanding performance and attitude during the competition. 

The competitors made it through to the UK final after achieving the highest scores at 15 regional heats held across the UK between March and May. At the final they were marked on the essential skills needed to work in the sector, including following detailed instructions, producing accurate work outputs, being economical with materials and working to strict timescales. 
As the largest multi-trade competition in the UK, SkillBuild covers a wide range of crafts including Bricklaying, Cabinet Making, Carpentry, Dry Walling Systems, Joinery, Painting and Decorating, Plastering, Roofing, Stonemasonry and Wall and Floor tiling.
Judy Lowe, Deputy Chairman, CITB-ConstructionSkills said "We are extremely proud of all of the trainees who competed at the UK final of SkillBuild this year. The high level of talent and skill that we have seen is testament to the solid foundations laid by organisations such as ourselves, industry employers and training providers, and we are grateful for their continued support of the competition.  
"SkillBuild demonstrates the huge talent and ability of those young people working within the industry, showcasing the professionalism of the sector as a whole and helping to encourage new blood into the industry."
SkillBuild is part of the WorldSkills UK competition framework, which is a series of around 70 quality assured skills competitions which take place in a diverse range of sectors from Construction and the Built Environment to Cultural and Creative Arts.
Outstanding competitors from this year's competition could be selected to represent the UK at the next WorldSkills competition, which is due to take place in Leipzig, Germany in 2013. A number of winners from previous SkillBuild competitions will be taking part in this year's WorldSkills competition on 5-8 October at Excel in London.
Main sponsors for this year's SkillBuild include Crown Paints Ltd, British Gypsum, Stabila and the National Federation of Roofing Contractors.  
Got a story? Email news@theconstructionindex.co.uk