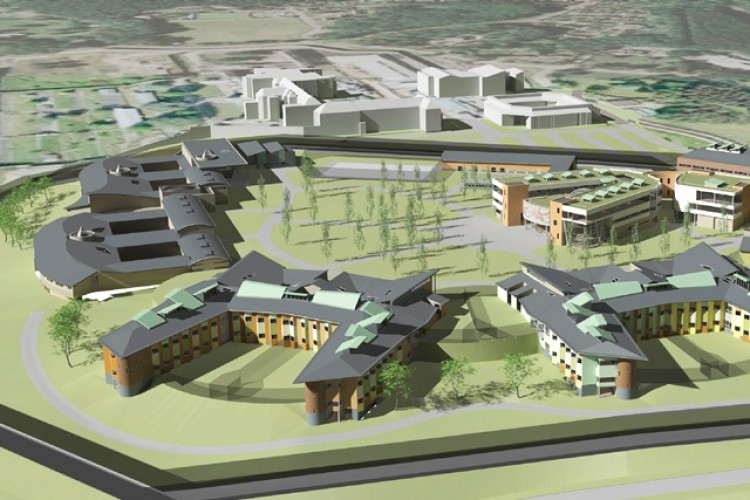 The full business case (FBC) has been approved by the board of the West London Mental Health NHS Trust and is now being submitted to NHS London and the Department of Health for final sign-off.
The FBC gives an in-depth analysis of how the project will be carried out and highlights key financial and project milestones. The document also explains how the trust plans to carry out major redevelopment work and construct the new hospital within its existing grounds. 
Programme director Vickie Holcroft said: "Over the years it has become increasingly evident just how important and necessary this redevelopment is. Broadmoor Hospital staff do an amazing job, despite the limitations of working in some very old buildings, which was not designed for the delivery of the types of care our patients need today. This project will make a major difference. By modernising the site, we can significantly enhance the quality of treatment the trust is able to offer, increase the safety and security of our patients and staff, whilst improving the working lives of Trust employees."  
The trust hopes to receive the DH's final approval in spring 2013.  Work will then begin to construct the new buildings, so that the hospital can be handed over to the trust by December 2016, allowing patients and services to move in at the beginning of 2017.
Got a story? Email news@theconstructionindex.co.uk