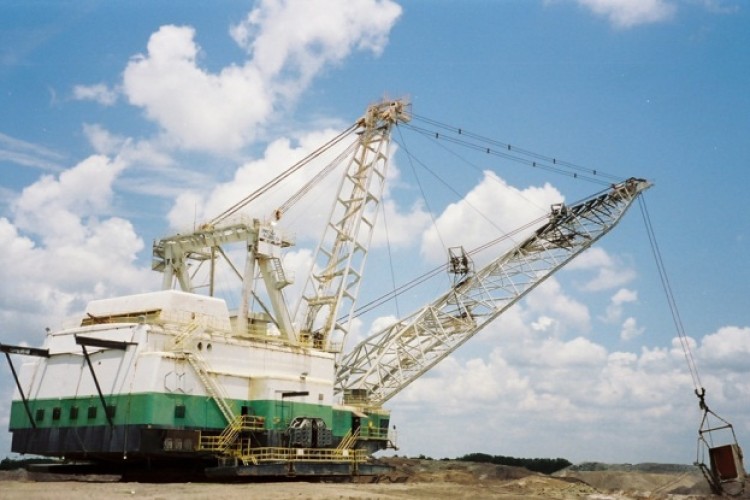 Caterpillar has completed its acquisition of Bucyrus International and announced that the Bucyrus brand name will be dropped. All mining equipment will be branded as Cat.
Caterpillar funded the acquisition, valued at $8.8bn including net debt, using cash from its balance sheet and debt. When the deal was first announced in November 2010, Cat had originally expected to issue up to $2bn of new equity to help fund the transaction but cash flow has since improved and the balance sheet strengthened.
Cat said that it had spent the past several months evaluating the best approach for branding legacy Bucyrus products, seeking input from dealers, customers, Bucyrus directors and branding experts.

"As we examined this issue, it became clear it would be in the best long-term interests of our business to have a single brand for our mining customers, and that brand will be Caterpillar," said Caterpillar group president Steve Wunning.
"This decision is important to quickly bring together one team with a single face to our customers. The decision was endorsed by the Bucyrus board of directors, and we will begin to transition Bucyrus products to the Caterpillar brand in a quick and orderly fashion."
Mr Wunning added: "Today's announcement marks the beginning of a new era in Caterpillar's mining business," said Wunning. "The joining of these two iconic companies is an incredible combination. It positions us for long-term success in an industry with significant growth potential, and we intend to fully leverage our unique strengths to help the mining customer make money. In turn, that will benefit our employees, our stockholders, and the communities in which we live and work. We're ready to get started."
Got a story? Email news@theconstructionindex.co.uk