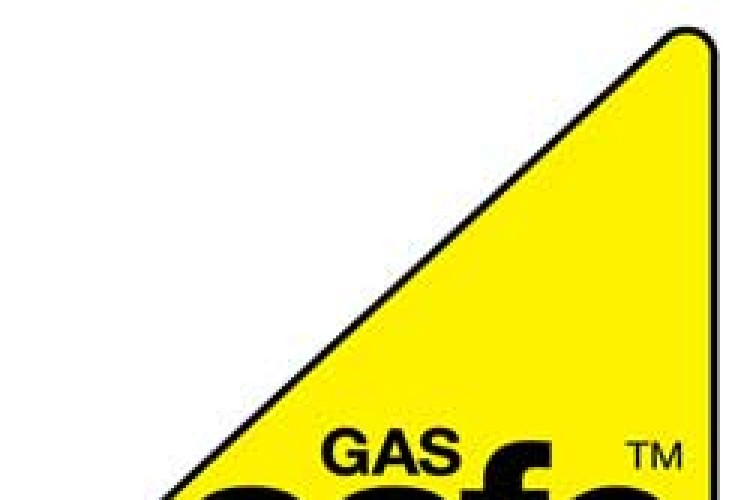 John Stanley had been hired to sort out a water leak between a double chimney stack and roof tiles by householders at a property on Black Swan Lane, Luton in August 2011. However, his team's repair work blocked the chimney above a gas fire, leading to poisonous fumes leaking into the loft.
The Health & Safety Executive (HSE) prosecuted and Mr Stanley was up before Luton magistrates yesterday. The court heard that employees of Mr Stanley, 47 and from Luton, had dismantled the old double chimney to just below roof tile level and made some repairs to roof timbers and felt. They then built a single chimney stack back up.
But they failed to check that the flue for the gas fire in the property's back living room was still working. It later emerged that it was this chimney that was blocked when the stack was rebuilt instead of the chimney of the disused and boarded-up fireplace in the property's front living room.
The householders only found out about this 15 months later when they had to call a local gas man to examine the gas fire, which they were having trouble lighting.
A subsequent investigation by HSE found that the gas fire had been used for more than a year with all the fumes going into the loft, over their bedroom, instead of through the flue and chimney – leaving them at serious risk over an extended period of time. A simple smoke test would have highlighted the issue straight away after completion of the work.

John Stanley, of Hitchin Road, Luton, trading as King Roofing & Durable Plastics, pleaded guilty to a breach of Section 3(2) of the Health and Safety at Work Act 1974. He was given a four-month prison sentence suspended for two years, and ordered to pay £500 compensation to the couple he put at risk.
HSE inspector Robert Meardon said after the hearing: "John Stanley's sub-standard work created an on-going breach and a prolonged risk to the safety of a vulnerable and elderly couple. It cost them a huge amount of unnecessary anxiety and a considerable amount of money to rectify – on top of their savings they had used to pay Mr Stanley for the work.
"When a chimney is the flue for a gas fire, it is a vital part of the gas installation and should only be done by a competent gas engineer on the Gas Safe Register.
"Mr Stanley advertised himself as a specialist roofing contractor, but he was never on the Gas Safe register and not qualified to carry out gas work. He should have never undertaken this job knowing that a gas fire was linked to the chimney.
"This incident could have resulted in fatalities as gas fire fumes can contain poisonous carbon monoxide, which can kill. It is vital that building contractors are aware of the risks they create and comply with the laws in place to control the risks."
Got a story? Email news@theconstructionindex.co.uk