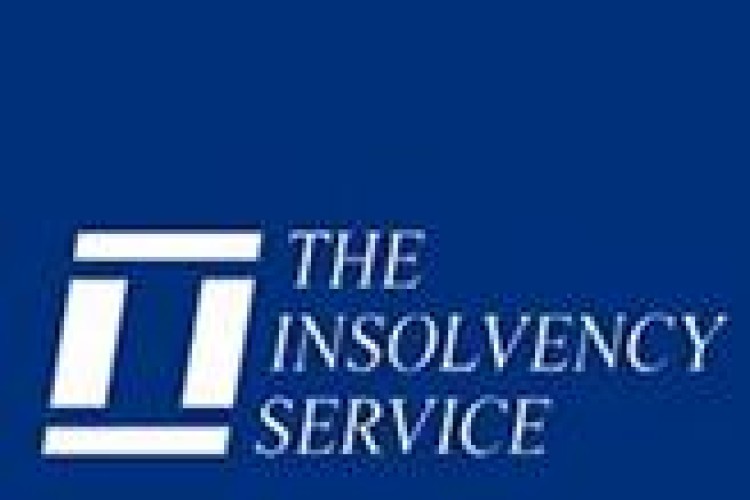 The Building Trades Database Ltd, Quality Build Services Ltd, Coast 2 Coast Building Services Ltd and MTB Sussex Ltd variously traded between October 2008 and February 2011 and each of the companies operated a website that purported to enable members of the public to secure the services of tradesmen. Effectively, the Brighton-based companies sought to act as brokers, recommending builders to domestic customers.
Members of the public could submit an enquiry to the websites detailing their work requirements to receive a recommendation for an approved builder or tradesman.
Tradesmen were persuaded by using cold calling techniques to register as members on the websites operated by the companies in return for the payment of a fee typically £200-£300 plus VAT to entitle them to receive enquiries for work. Tradesmen also paid commission on any work they got through the site.


However, each of the companies made false and misleading statements to tradesmen in order to recruit them. No or insufficient evidence was provided to the investigation that tradesmen received any referrals or any commercial benefit whatsoever as a result of their membership.
In all, nearly £1 million was raised by the companies from around 4,000 tradesmen and this appears to have all been applied in the payment of commission fees to the several sales staff employed to recruit them and payments to the companies' directors.
Welcoming the court's winding up judgement, Company Investigations supervisor Chris Mayhew said: "Our investigation uncovered that The Building Trades Database Ltd preyed on tradesmen to build up a database business built on seriously misleading and unfounded statements to persuade them to enrol for the purported service. The business effectively migrated from one company to another and the continuing deceit on tradesmen unfortunate enough to have been contacted by these companies is perhaps best illustrated by the discovery that the telephone numbers for the positive testimonials about one of the companies, Coast 2 Coast Building Services Ltd, purportedly from two tradesmen, matched those for two mobile telephones found at the company's former trading address."
Got a story? Email news@theconstructionindex.co.uk