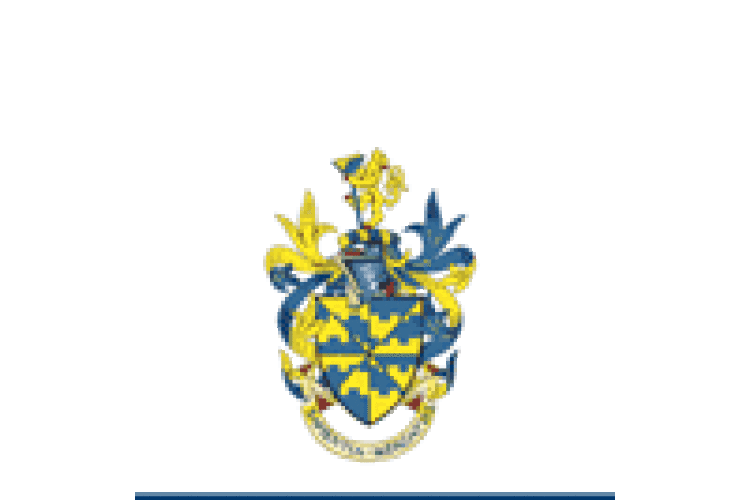 Data gathered by the Builders' Conference for its BCLive league table shows that only five contractors managed to book more than £100m of new work last month.
Builders' Conference chief executive Neil Edwards was less worried about the fall in contract awards than the fall in new tenders. "A monthly BCLive league table does not a trend make," he said. "And while a 20% fall from an established norm is nothing to celebrate, it is merely a snapshot and – in itself – no cause for panic. What is more worrying, however, is the alarming slump in new tenders. Throughout 2015, the industry was averaging between 750 and 1,000 new tenders each month. In 2016, that total has fallen to around 650. Worse still is the value of those tenders which have fallen from around £4bn per month to around £2.5bn per month."
Top of the pile and winning the league for April was Skanska, thanks to a £300m new build contract for the Malaysia Square development at Battersea Power Station.
Second was BAM with a haul of 10 contracts totalling nearly £250m, while Kier was third with 19 contracts totalling £200m. Kier had by far the highest quantity of contract awards during the month.
Brookfield Multiplex and Sisk Group were the only other two contractors to sign more than £100m of new business during the month.

Brookfield Multiplex took fourth place thanks primarily to a £180m contract for the construction of the Marble Arch Tower that comprises residential and retail space, offices and cinema.
Other contracts of note this past month is the £93 million order for Berkeley Homes for the construction of South Quay Plaza at Marsh Wall in London Docklands. Balfour Beatty, meanwhile, snagged a £82.5 million order for refurbishment and repair works at RAF Marham in Kings Lynn.
Morgan Sindall, usually a high flyer in the BCLive league, slipped to 25th in the table with just seven new contract awards worth a combined £35m.
BCLive league table April 2016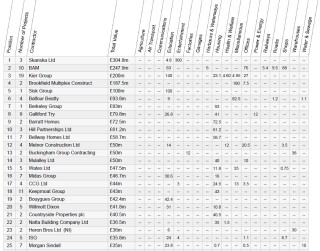 Got a story? Email news@theconstructionindex.co.uk