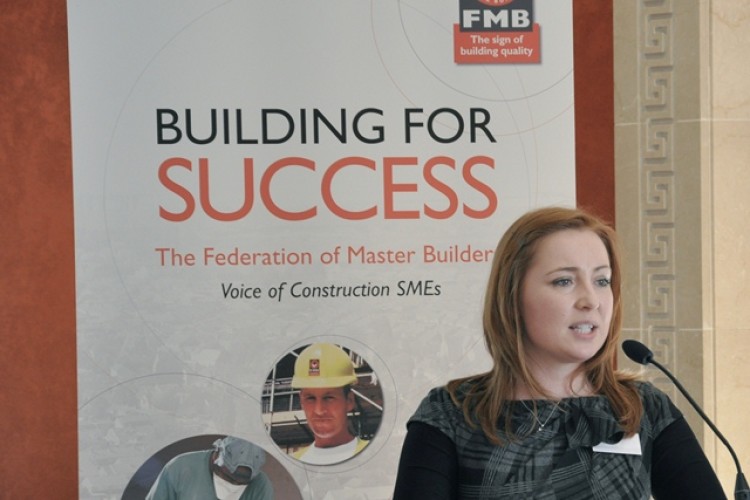 In response to the Department for Social Development's housing strategy consultation, Maire Nawaz, the Northern Ireland director of the FMB, said: "This is a step in the right direction, but it doesn't go far enough to restore confidence in the market and boost small to medium-sized building firms.
"To tackle the housing crisis a broader range of incentives are needed to encourage people to make their homes more energy-efficient. Ministers also need to put pressure on the UK government to consider a reduction in VAT on building and maintenance work, which would help kick-start the market and encourage householders to improve their homes.
Ms Nawaz continued: "A relaxation of overly restrictive planning rules would also help boost the ailing building industry, as would a greater drive to help bring empty houses back into use. The fact that there are at least 6,000 vacant homes in Belfast alone demonstrates the scale of the problem.
"We also believe the proposed £12m investment in a boiler replacement scheme should be given a wider focus to include other measures such as better home insulation," Ms Nawaz concluded.
Got a story? Email news@theconstructionindex.co.uk