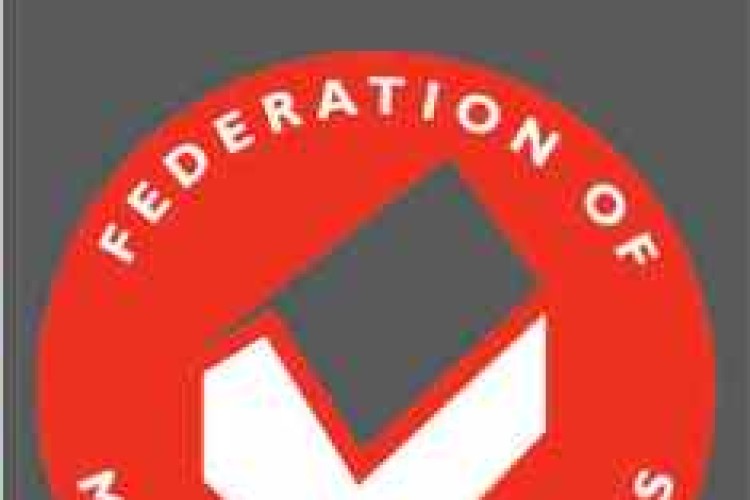 The only bright spot is that the rate of decline is the slowest it has been for a year. The net difference between firms seeing growth and those in contraction improved from minus 19 to minus 15.
Around 23% of respondents indicated higher workloads, unchanged from the previous quarter, and the proportion indicating lower workloads fell from 43% in Q2 2011 to 38%. As has been the case for the past 15 quarters, net balances remained negative across the board. However, there were improvements in net balances for five of the nine sectors. The strongest improvement was, surprisingly, for the public new build sector where the net balance was 16 points higher than in Q2 2011 but 23% more respondents still indicated lower workloads than reported an increase. It was a similar story for the public R&M sector, whose net balance also saw a strong improvement as the proportion of firms reporting higher levels of work in the sector rose from 8% in Q2 2011 to 13% in Q3. In contrast, the net balance for the private RM&I sector deteriorated by 10 points partly reflecting a fall from 25% to 19% in the proportion of respondents indicating that workloads had increased in the sector.
The workload of FMB members has now declined every quarter since the beginning of 2008 and the outlook for the final quarter of 2011 is also gloomy - 24% of firms anticipate higher workloads, 35% expect workloads to fall during the last three months of the year.

FMB director-general Richard Diment said: "When the chancellor delivers his speech today to the Conservative party conference he needs to be mindful that the building industry is in a dire state with little hope in the immediate future that things are going to get better. It is hard to think of another period in living memory when the building industry has been so badly hit by an economic crisis. The chancellor needs to understand that a recovery in the construction sector is essential if it is to deliver economic growth in the wider economy."
He added: "44% of FMB members have reported falling levels of enquiries and the number expecting to increase employment has now fallen to just 16% which is depressing news for young people wanting an apprenticeship or a job in the construction sector. The rising cost of materials is also a serious concern to builders with 88% expecting them to increase over the next six months."
Got a story? Email news@theconstructionindex.co.uk