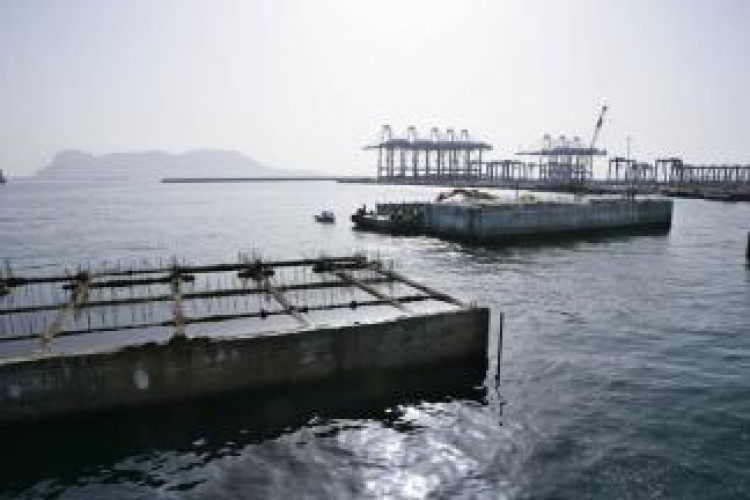 The contract award follows the announcement of a loan last week from the European Investment Bank. The work is part of a strategic project to restructure and revitalise the city's port activity.
The development in this first phase includes a new terminal on 22ha with 590m of dock frontage and a 320m breakwater. Construction must be completed in three and a half years.
The new terminal will enable the existing container traffic to be transferred to new facilities, diverting divert heavy traffic away from the city centre. It will also separate passenger and freight within the port area. The terminal will increase storage capacity and enable the port to accommodate larger vessels, with a draft of 16m, compared with 10.5m in the existing container area.
The project involves construction using armourstone, caissons and concrete cubes as well as dredging of the adjoining areas. It will require 3.2 million cubic metres to be dredged, and it will use more than 100,000m3 of concrete, 8,000 cubic blocks of concrete weighing 12t each, 1.1 million tonnes of rock and gravel, and over 4 million kilos of steel.
Got a story? Email news@theconstructionindex.co.uk