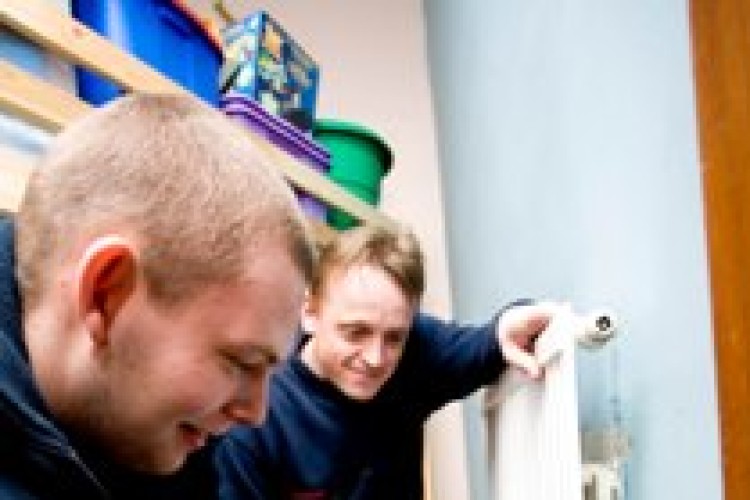 The JV will carry out investment, maintenance and development work both for Calico's housing stock and other clients in the North West. Calico owns and manages more than 4,500 homes, primarily in Burnley.
It estimates the value of planned and development works at about £4.2m a year, on top of £600,000 for maintenance and other Calico works and a £3m annual provision for non-Calico work. In total, the estimated value is between £48m and £78m over the 10 years of the agreement.
The contract award procedure is expected to begin next month.
Details in The Construction Index Contract Leads section.
Got a story? Email news@theconstructionindex.co.uk