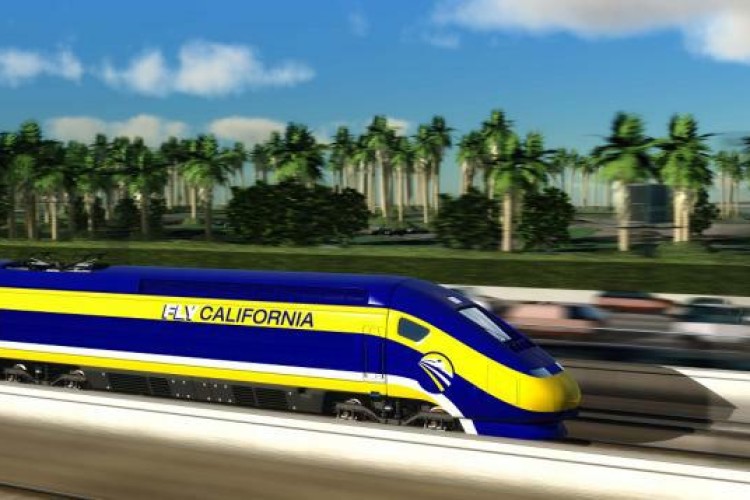 The plans involve a total investment of US$12.6bn (£8bn), including federal contributions. 
Infrastructure improvements funded by the legislation includes a 3.2km light rail connection that will be built in Southern California to link the existing Metro transit to Union Station. Construction is scheduled to begin in April 2013.
In the Bay Area, improvements include more than US$700m to modernise the Caltrain system with electrified rail that is ready to connect to high-speed rail by 2019. These improvements leverage more than US$2bn in additional matching federal and local funding.
In 2013, construction will begin of the initial segment of high-speed rail, linking Merced to the San Fernando Valley.
The new bill invests US$4.7bn of state bonds to improve regional rail service statewide. These funds include a $2.6 billion investment (matched by additional federal funds) for construction of the high-speed rail corridor. California will receive an additional $7.9bn billion in federal and local funds for transit systems that provide more than 950 million trips per year.
SB 1029 also includes a $1.92 billion state investment in local rail projects to improve connectivity across the state.
Got a story? Email news@theconstructionindex.co.uk