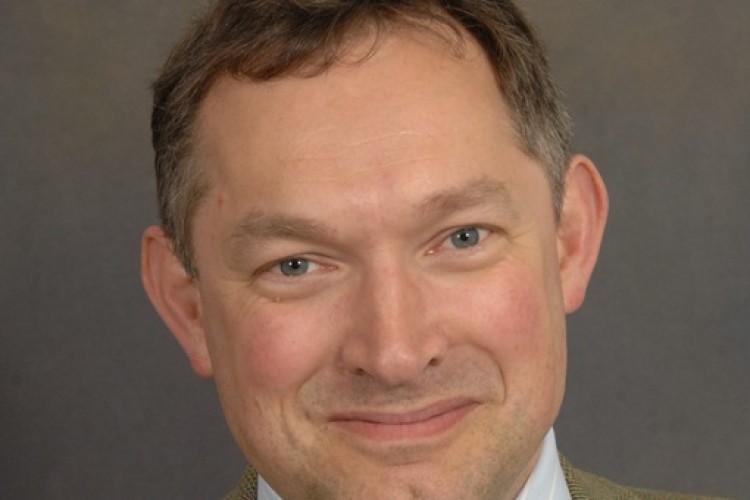 The accusation of an increase in subbie-bashing, in an age of supposed contractual co-operation and openness, comes from the boss of Rugby-based construction and engineering contractor Stepnell. He called on small and medium sized enterprises (SMEs) to boycott major contractors that failed to demonstrate support for their supply chain.
Mark Wakeford, who is also a spokesman for The Construction Alliance as well as managing director of Stepnell, said there was "an alarming trend" of lengthening payment terms among major contractors that is pushing thousands of smaller supplier companies to the brink of insolvency
"There is a feeling among many small and medium-sized enterprises that larger contractors are forcing the risk of insolvency down their supply chains with onerous conditions and lengthening payment terms," he said. "There is not just the risk that someone in the supply chain will go bust, but that if they do there may be several months of work that will not be paid."
He added: "It is unacceptable for large contractors to abuse their position and use their supply chain's working capital to strengthen their own cash flow positions. Supply chains should ask why their clients need their cash more than they do and whether they will be around long enough to settle their debts in full.
"Maintaining a healthy cash flow is critical to the survival of SMEs and most in the current economic climate simply cannot afford to wait to get paid for work they've done months ago."

Mr Wakeford's broadside is supported by the latest research by BACS Payment Schemes, which shows that around six out of ten SMEs in the UK are being paid late, with firms waiting an average 43.4 days beyond agreed payment terms for their invoices to be paid. Nationally, the average amount owed to individual SMEs is £36,000 - enough to cause serious problems within most companies.
According to the latest figures from the Federation of Small Businesses, there are around 900,000 businesses operating in the construction sector - nearly a fifth of all UK businesses. SMEs account for more than 99% of all private sector businesses.
Mr Wakeford said that SMEs should be more selective about who they work with. Suppliers should seek out contractors that support their supply chain, he said, and not work for the late payers. They should also demand that project bank accounts (PBAs) are used on larger projects, to speed up and secure payment to the supply chain. Most banks now offer PBAs that maintain all the contractual arrangements but prevent supply chain monies from sticking further up the chain, he said.
Last month the government warned that it would name and shame any company from the FTSE 100 or FTSE 250 that did not sign up to the Prompt Payment Code.
Interserve, Galliford Try, Carillion and Kier are among major contractors being targeted by business minister Michael Fallon.
Got a story? Email news@theconstructionindex.co.uk