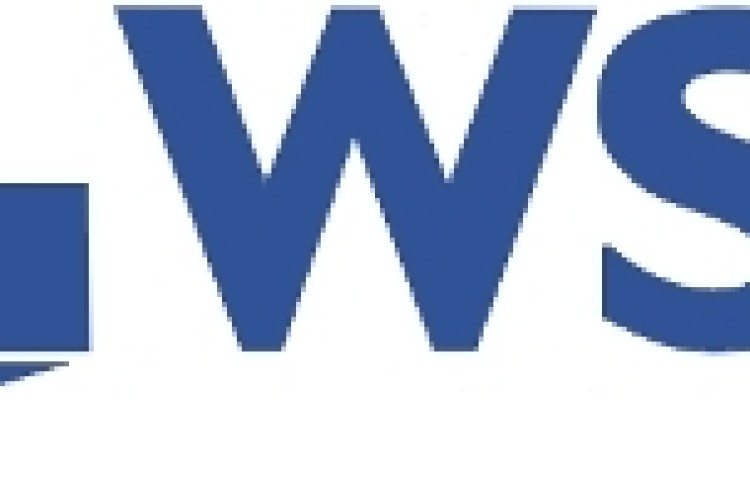 Genivar is one of the largest professional services firms in Canada, with more than 5,500 employees in more than 100 cities in Canada and abroad. It is listed on the Toronto Stock Exchange and has a market capitalisation of approximately £520m.
WSP, listed on the London Stock Exchange, has more than 9,000 employees working from 200 offices in more than 30 countries. Group revenue in 2011 was £717m and profit before tax was £33m.
The merged company will remain listed on the Toronto Stock Exchange and become the world's 18thlargest design firm.
WSP chief executive Christopher Cole will become executive chairman, Genivar CEO Pierre Shoiry will remain CEO and Alexandre L'Heureux will remain the chief financial officer. WSP directors Paul Dollin, Rikard Appelgren and Stuart McLachlan will retain their current management roles. WSP finance director Peter Gill will stay only until the end of 2012.
Under the agreed deal, Genivar will acquire the entire issued and to be issued ordinary share capital of WSP for 435p cash for each WSP share, valuing the entire issued share capital of WSP at approximately £278m.
Genivar already has 37.1% of shareholders agreeing to the deal.

The offer price represents a premium of approximately:
67.3% to the WSP closing price of 260p on 6 June 2012; and
78.1% to the six-month average WSP price of 244p.
WSP chairman Ian Barlow said: "This transaction supports the realisation of both companies' strategic aims and provides a strong global platform for growth. The board of WSP believes that the combination represents an attractive proposition for WSP shareholders, which crystallises, in cash, a value which reflects the future growth potential of WSP."
WSP chief executive Christopher Cole added: "WSP is a successful global multi-disciplinary professional services consultancy with stated strategic ambitions to diversify and grow. Whilst reviewing carefully our options to best achieve this aim, an exceptional opportunity has arisen for WSP to merge with Genivar, a similarly ambitious entrepreneurial yet complementary Canadian consultancy. I believe this transaction will provide WSP, our staff and our clients with enhanced opportunities and the combined entity will achieve increased prominence in the global markets in which we work.
"This recommended transaction provides WSP shareholders with cash at an offer price which recognises WSP's underlying value.
"Having been immensely proud to lead WSP for many years I now look forward to my new role as executive chairman of the combined entity and to working with Pierre Shoiry and the WSP and Genivar teams to deliver ongoing value to all stakeholders."
Pierre Shoiry, president and CEO of Genivar said: "This landmark transaction is an important milestone in the history of Genivar. We are very excited to join forces with WSP and have Chris Cole become executive chairman of the board of directors upon completion of the Merger. Genivar and WSP are highly compatible in terms of culture and strategic objectives. They are both pure play consulting firms, sharing similar values with respect to people, clients and teamwork. We believe that the combination provides a unique opportunity for our clients, employees and shareholders to benefit from the global scale and breadth of services offered by the combined entity. Through the combination of our firms, we are creating one of the world's leading professional services firms. Moreover, our firms are complementary with limited geographical overlap, combining talented teams to enhance the leadership and expertise of the global organisation."
Got a story? Email news@theconstructionindex.co.uk