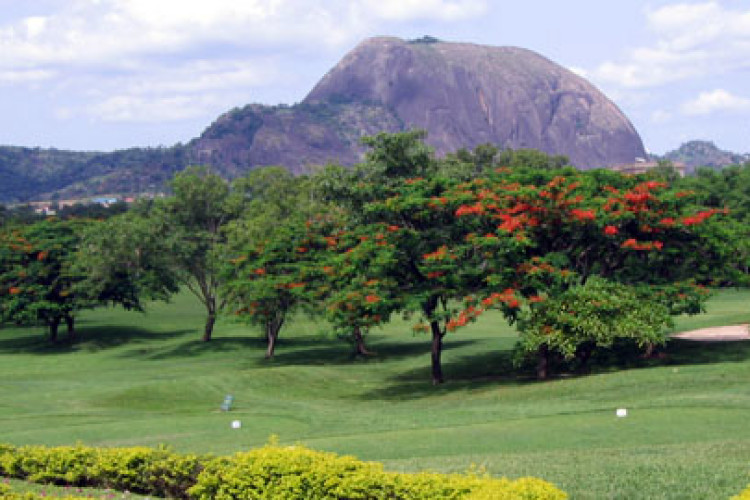 The contract is for Nigerian land and property developer Plethora Realty & Facility Managers.
Aso Hills is a mixed-use urban development on a 220ha site, and is intended to be the blueprint for similar future developments forming part of a wider Abuja masterplan.
The properties on the development are expected to be occupied by employees from both public and private businesses, foreign embassies and high commissions as well as private residences and multi-national organisations.
Capita Symonds will be advising on a four month design review of the preliminarily design package prepared by the Federal Capital Territory of Abuja.
The work will include the production of a design review report which will enable Plethora to make an informed decision in respect of future development of the overall project.
Capita Symonds director Ken Simmonds said: "This is a major civil engineering / development project in Abuja and as the clients aspirations grows there are further opportunities for Capita Symonds to provide future multidisciplinary consultancy services downstream of these initial works."
Got a story? Email news@theconstructionindex.co.uk