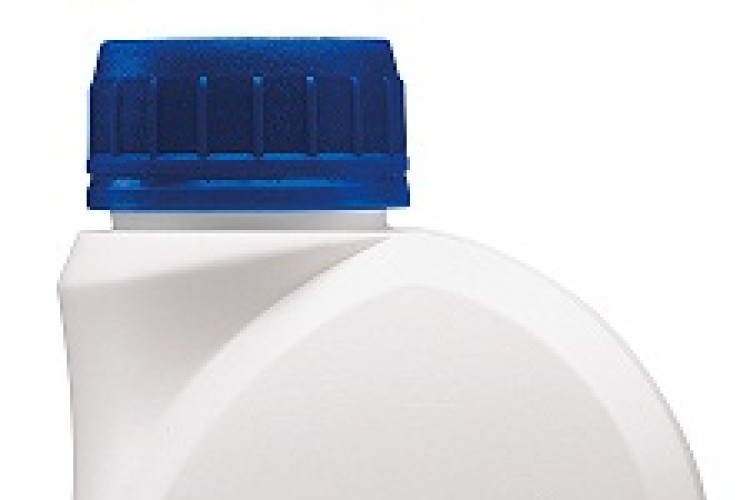 Now, installers have added ammunition to help them persuade homeowners of the significant benefits of having an existing central heating system cleaned and protected using Fernox Cleaner F3 and Fernox Protector F1 resulting in  the equivalent  carbon saving of 90 Kg of CO2e - following the procedure.  This equates to a 15% gas saving every time you heat up a room when you use Cleaner F3 and Protector F1 in combination.
Fernox Cleaner F3 is a universal neutral pH cleaner that removes sludge, scale, flux residues and other debris to restore heating efficiency. It has been specifically developed to work in combination with Fernox Protector F1, which protects the system from corrosion and limescale.

After verifying the results of independent research, the Carbon Trust has issued the following statement: "If you protect a central heating system using Fernox Protector F1, after cleaning with Fernox Cleaner F3, you can restore and maintain system efficiency resulting in a gas saving of up to 15% every time you heat your room. This saving is equivalent to 90 Kg of CO2e per typical home per year." To put this into perspective, this equates to the energy required to light a 60w light bulb for 100 days.
Francine Wickham, Global Marketing Director for Fernox commented: "Installers need to be able to rely on the chemical water treatments they use. The news that the Carbon Trust has independently verified the carbon savings of Protector F1 and Cleaner F3 means installers can now have further confidence in Fernox chemical water treatments. These products will not only help the environment but will also help the household budget by making savings on fuel bills. It's a great fact to inform customers of, helping to demonstrate that the products being used will benefit them." 
Got a story? Email news@theconstructionindex.co.uk