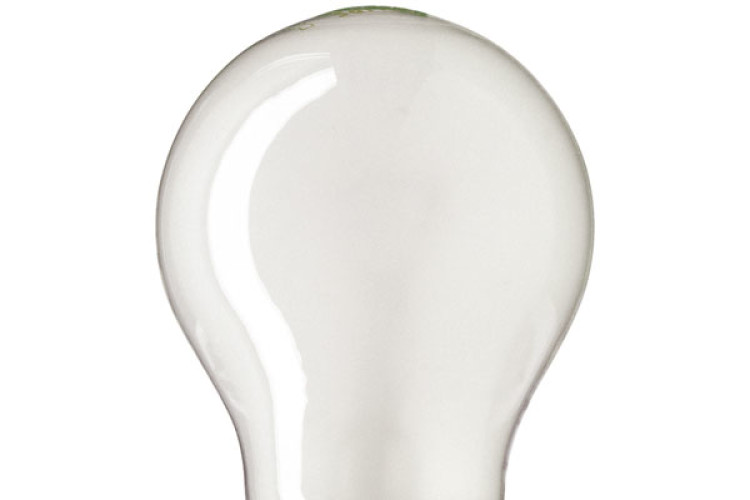 It was always meant to be his last job but it was not meant to leave him with permanent disabilities.
While putting a new light bulb in a roof void of the old Beckfoot School in Bingley so that he could see to empty it, he stepped on to an unboarded area that gave way beneath him. He fell four metres through the ceiling into the hall below. He suffered a fractured hip that required three screws, and a broken heel. He is likely to need a hip replacement and further surgery on his heel to add plates and screws. He has also been told he will suffer from severe arthritis and will not regain full mobility.
The incident, on 22 June 2011, was investigated by the Health & Safety Executive (HSE), which yesterday prosecuted Bradford Council for safety failings.
Bradford Council pleaded guilty to breaching Section 2(1) of the Health and Safety at Work etc Act 1974 for failing to ensure the safety of an employee working at height and with fragile surfaces. Magistrates fined the council £15,000 and ordered it to pay £5,667 in costs.
After the hearing HSE Inspector Morag Irwin said: "This incident was completely avoidable and has essentially dashed Mr O'Hanlon's hopes and expectations for a healthy retirement.

"Bradford Council has a duty to fully assess the risks in a building and ensure its employees are safe as they go about their day-to-day duties. That may mean providing necessary information or training when necessary - in this case relating to working at heights and risk assessment.
"Given that the main purpose was to clear out rubbish before demolition, the sensible decision would have been to leave well alone in the roof void and let the demolition go ahead regardless.
"Work at height remains one of the most significant causes of fatalities and major injuries among employees."
Pictured below is the hole from the roof void where Mr O'Hanlon fell.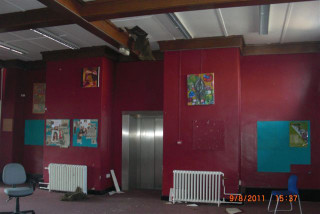 Got a story? Email news@theconstructionindex.co.uk