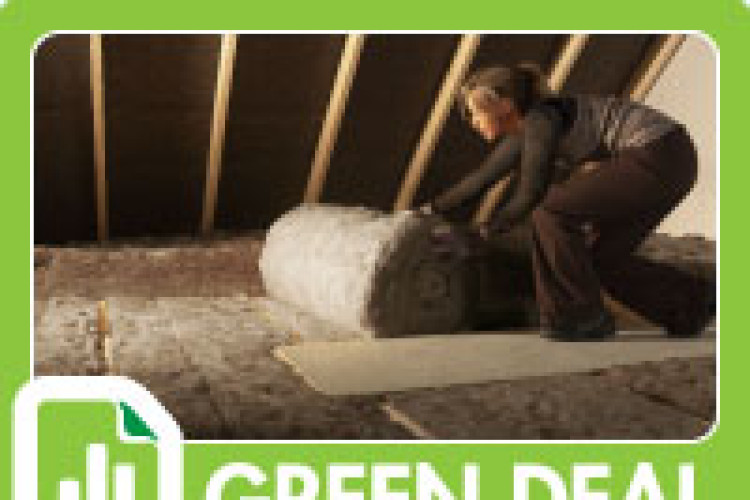 GDSA, an alliance of Asset Skills, CITB-ConstructionSkills and SummitSkills picked the six to represent a range of public and private sector organisations, based on their workforce development plans in preparation for the arrival of the Government's home energy efficiency scheme.
The six exemplars are:
Association of Greater Manchester Authorities
Carillion
Kingfisher Group
Severn Wye Energy Agency in partnership with Stroud District Council, Forest of Dean District Council, South Gloucestershire Council, and Wiltshire Council
Scottish and Southern Electricity
Yorkshire Energy Services
CITB-ConstructionSkills CEO Mark Farrar said: "With our partners in the GDSA we are committed to helping the built environment sectors prepare and profit from the Green Deal scheme. These six exemplar organisations are an excellent example of how businesses and public bodies alike are being proactive and working to maximise the benefits of this opportunity.
"The Green Deal is expected to create 65,000 jobs across the built environment for workers who possess the skills and gain accreditation. Our research indicates that many of the skills needed to deliver the work are already in the workforce, so for many people it will simply be a case of a minor upskill in order to get Green Deal accredited.
"I would urge firms to visit our Cut the Carbon website and look into getting training and qualifications to profit from this scheme."
Got a story? Email news@theconstructionindex.co.uk