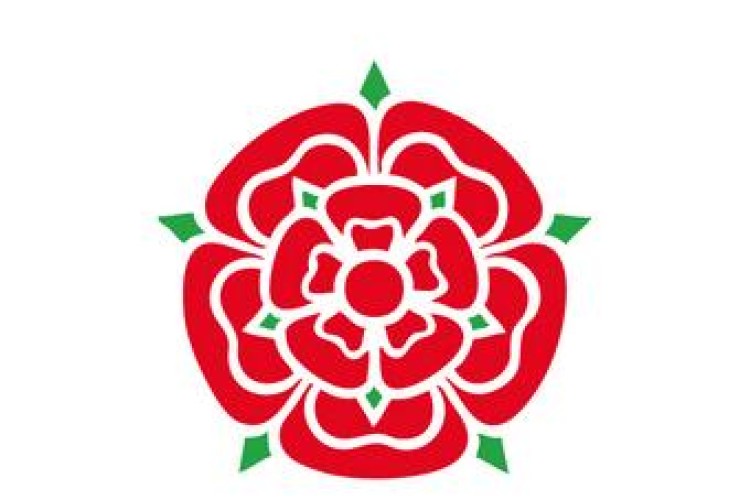 Carillion said that its 10-year contract, which covers the east and north of the country, could be worth up to £150m.
Eric Wright Construction has a similar deal with the council for south and west Lancashire.
The contracts will initially focus on property development, but have the potential to increase as the scope of the services to be provided can be extended under the terms of the deal.  
Among surplus council property are old school buildings rendered redundant from mergers and new-builds.

The council said that the private sector partners would help to 'unlock the economic regeneration potential of surplus public sector assets in Lancashire'. This will involve working on sites already declared surplus, but also, each partner will support the county council's property review programme, working alongside the in house review team to add extra capacity and capability in key areas. This will lead to a pipeline of assets being identified to ensure the council rationalises its estate in a way that maximises the economic benefit of the properties released.
New projects will be identified and worked up. Each partner will work with the council to identify surplus properties and put forward proposals for those properties for approval by the council. Approved projects will be delivered through a range of methods including disposal to a third party, conventional design and build contracts, and the use of more complex corporate structures. Each partner will earn its money through the projects that it delivers.
Carillion chief executive Richard Howson said: "We are delighted to have been selected by Lancashire as a strategic partner for this innovative contract.  I believe our success reflects Carillion's ability to provide a fully integrated solution to meet the property services needs of the county council."   
Got a story? Email news@theconstructionindex.co.uk