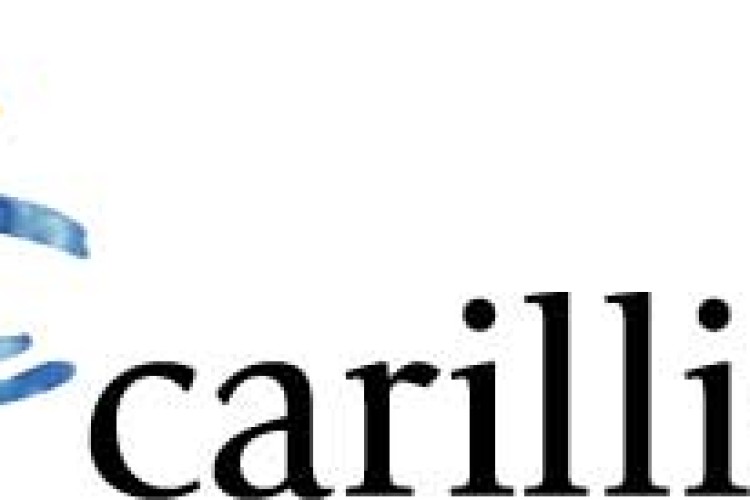 Revenue for the six months to 30 June 2011 was down 2% to £2.45bn (2010: £2.51bn).
Pre-tax profit was down 35% to £38.2m (2010: £58.8m).
Underlying pre-tax profit was up 10% to £72.5m, reflecting improved operating margin, with support services operating margin up from 3.9% to 4.1%.
Despite public spending cuts, revenue from UK government projects remained steady at £1.1bn.

For construction services in the UK and Canada, revenue fell 10% to £950.5m. However, operating profit was up 26% to £15.3m and the margin improved from 1.1% to 1.6%. Carillion is being increasingly selective about what work it bids for in the UK, which is helping to support margins.  Forward order book on 30 June 2011 was £2.3bn, down £500m from six months earlier.
Revenue from Middle East construction services rose 40% from £180.5m in the first half of 2010 to £253.6m this time. Operating profit was up 21% to £18.7m.
Revenue from support services was down just 1.3% to £1.15bn, while operating profit was up 5.6% to £45.6m. The pipeline of contract opportunities for support services continues to increase, the company said, with public sector organisations seeking looking to outsource more non-core services.  Carillion is shortlisted for major outsourcing contracts for the local authorities of Edinburgh, Sheffield and Oxfordshire as well as the Ministry of Defence, which together are worth approximately £3bn. 
Chairman Philip Rogerson said: "I am pleased to report that Carillion performed strongly in the first half of 2011, despite market conditions remaining challenging, particularly in the UK.  The group's strong track record of profitable growth continues to reflect its well-balanced and resilient UK and international business mix and good revenue visibility.  We expect to make further progress in the second half of 2011 to deliver earnings growth in line with market expectations.  Furthermore, with strong market positions and a record pipeline of contract opportunities, the group continues to target strong international growth and substantial growth in UK support services over the medium term."
Got a story? Email news@theconstructionindex.co.uk