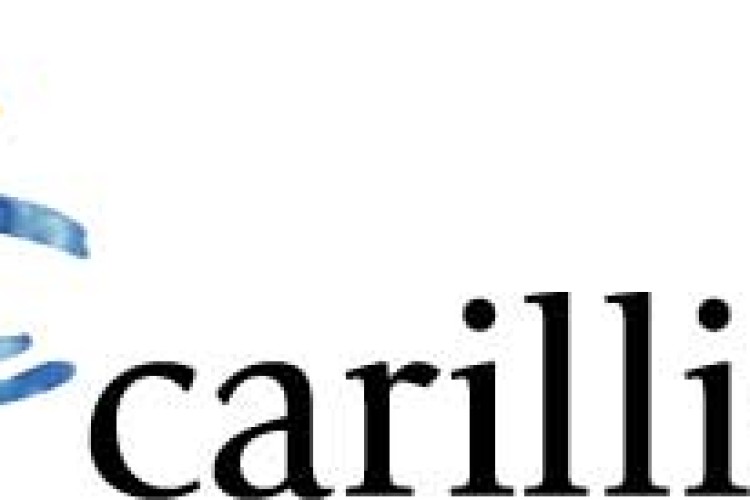 Carillion announced in May that it planned to reduce revenue in its UK construction business by a third over the next three years, from £18bn to £1.2bn, by focusing on integrated solutions for PPP projects and support services customers.
The company said that it expects total revenue in 2010 to be lower than in 2009, reflecting the sale of non-core business and PPP equity investments, the reduction in UK construction and a "focus on contract selectivity and financial discipline". Group operating margin is expected to be higher than 2009's 3.8%, and in support services will reach 5%. Final numbers will be announced in the company's preliminary results on 2 March.
In a pre-close update on trading in 2010 the company said: "Our ability to deliver earnings growth in current market conditions reflects the success of our strategy in creating a resilient and well-balanced UK support services and international business.  Consequently, we are well-positioned to make further progress in 2011 and, over the medium term, to target strong international growth alongside substantial growth in UK support services."


The support services division has its largest ever pipeline of contract opportunities, thanks to local authorities looking to outsource more. "We therefore expect to make progress in 2011 and continue to expect the benefits of increased public sector outsourcing to come through towards the end of 2011, leading to substantial growth in 2012 and beyond."    
Carillion has invested £74m in Public Private Partnership (PPP) projects to date and a further £110m will be invested as projects currently under construction are completed and move into the operational phase.  The company is also shortlisted for five projects in the UK and Canada, in which it could invest up to a further £160m of equity. 
Canada and the Middle East are both targets for expansion. Carillion said that it is making progress on its target of doubling revenue in both markets to around £1bn in each over the next three to five years.
Got a story? Email news@theconstructionindex.co.uk