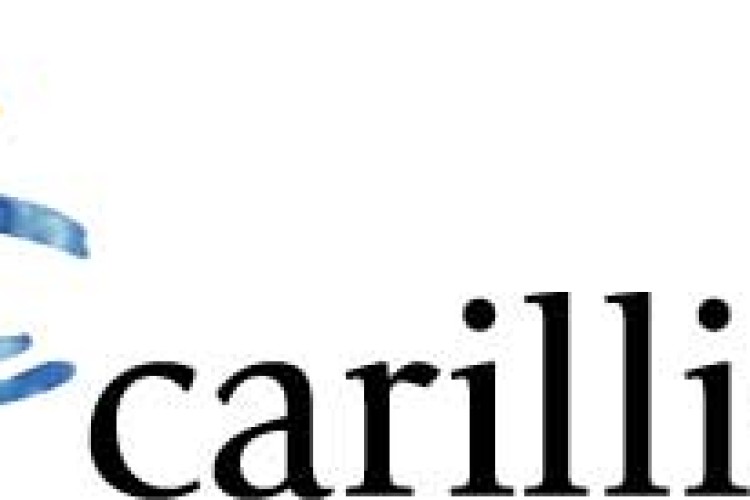 With the feed-in tariff (FIT) for photovoltaic solar panels being halved from next week, Carillion expects consumer demand to plummet and has put its entire
Energy Services workforce of 4,500 on redundancy notice. Up to a third are expected to be let go.
Carillion Energy Services (CES) was already subject to a reorganisation, because it is primarily based on Eaga, which was acquired for £306m in April. 
In a trading statement to the stock market this morning, Carillion said that the restructuring of CES was now being "extended."

It said: "Progress with the original integration of this business is well ahead of our expectations.  We now propose to downsize our solar photo voltaic operations, following the government's proposed changes to Feed-in-Tariffs, and to extend the restructuring of CES to deliver a substantial further improvement in overall operational efficiency.   Total cost savings are now expected to increase from £15 million per annum to £25 million per annum by the end of 2013 and the one-off cost of delivering these savings is expected to increase to £40 million, which includes a provision of up to £10 million in respect of downsizing our solar photovoltaic operations."
Despite the FIT speed bump, Carillion said that it remained "firmly on track to deliver strong growth in underlying profit and earnings, in line with market expectations".
It added: "We also continue to expect to make further progress in 2012 and we remain well positioned to achieve our target to deliver substantial growth in UK support services from 2012 onwards and the medium-term growth that we announced in 2010, namely to double our revenues in the Middle East and in Canada, in each case to around £1 billion over three to five years."
Got a story? Email news@theconstructionindex.co.uk