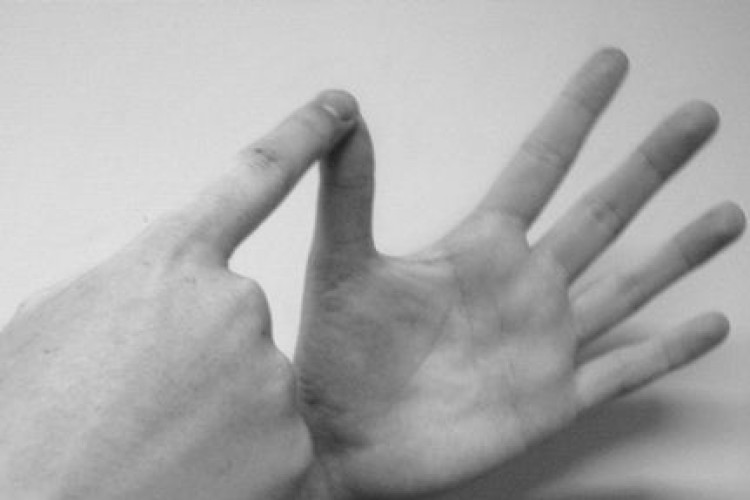 The in-house course, delivered by training specialists HearFirst, was organised to improve communications between building maintenance staff and residents who are deaf or hard of hearing.
 "The course gave us a good introduction to BSL, but also covered many of the issues that you should be aware of when dealing with deaf people or those who are hard of hearing," said Debbie Hubbard, corporate services at Casey.
"Sign language is a useful skill to have and I know that the staff who attended the course found it really useful and feel that it will help them in future. By investing in staff training, it demonstrates our commitment to our clients and our ethos of caring for the community."
Resident liaison officer Roy Looms was one of those on the course.  He said: "I learned a little bit of sign language when I was about sixteen, but really only the alphabet.  More recently I had an experience with a deaf resident where I tried to sign all the letters of the words, as if I was speaking them.  It was very difficult and the resident understood more from reading my lips than from my signing.

"After attending the HearFirst course, I now understand that BSL uses fewer words, and not always in the same order that I would speak them.  If you know the vocabulary, that makes it much easier.  I didn't think I would learn too much on a one day course, but I was really surprised at how much we managed to do.  The trainers taught us words that are relevant to what we do at Casey.  It was a really great course, and I've since been on the BSL website to learn some more."
At the end of the training session, staff made this short video.
Got a story? Email news@theconstructionindex.co.uk