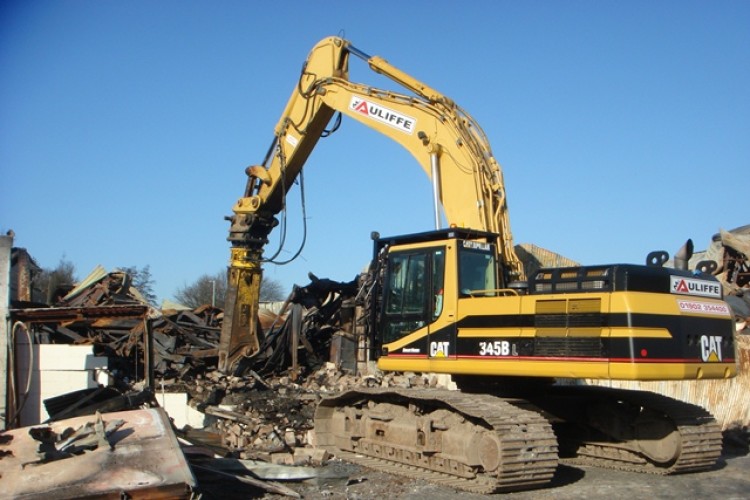 Revenues were up 33% from Q2 2011 to $17.37bn. Profit was up 67% to $1.70bn.
Chairman and CEO Doug Oberhelman said: "Caterpillar's success in 2012 is occurring despite US construction activity that remains depressed and well below the prior peak, the problems facing Eurozone economies and economic concerns in China.
"While we're expecting a record year in 2012, we understand the world is facing economic challenges, and if it becomes necessary, we are prepared to act quickly as we did in late 2008 and 2009.  While we're prepared, the good news is, this doesn't feel like 2008.  Interest rates are low, central banks are prepared to inject more liquidity if needed, and housing is coming off lows, not a peak, and seems to be improving."
Caterpillar worldwide full-time employment was 132,825 at the end of second quarter 2012 compared with 108,175 at the end of second quarter 2011, an increase of 24,650 full-time employees.  In addition, the flexible workforce increased by 4,039 for a total increase in the global workforce of 28,689.
The increase was primarily a result of acquisitions and higher sales volume.  Acquisitions, primarily Bucyrus, MWM and ERA Mining Machinery Limited (Siwei), added 16,322 people to the global workforce.
Got a story? Email news@theconstructionindex.co.uk