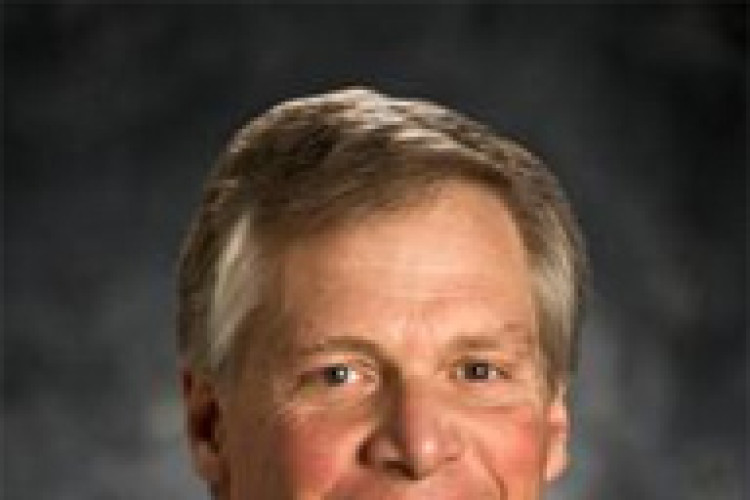 But it has cut production in line as dealers are seeking to reduce their inventories.
The third-quarter 2012 profit per share includes a pre-tax gain of US$273m from the sale of a majority interest in Caterpillar's third party logistics business, which had previously been announced.
In announcing the results, Caterpillar chairman and chief executive officer Doug Oberhelman referred to economic and geopolitical headwinds facing the world. "We are certainly continuing to see the impact of those uncertainties in our business. Even so, we had a record third quarter, and our entire organisation is focused on finishing 2012 as the best year for sales and profit in our history."
The company now expects 2012 sales and revenues to be about US$66bn and profit in a range of US$9.00 to US$9.25 per share.  The previous outlook for sales and revenues was a range of US$68bn to US$70bn with profit of about US$9.60 per share at the middle of the sales and revenues outlook range.

"The decline in the sales and revenues outlook reflects global economic conditions that are weaker than we had previously expected," said Oberhelman. "In addition, Cat dealers have lowered order rates well below end-user demand to reduce their inventories. Production across much of the company has been lowered, resulting in temporary shutdowns and layoffs.  Lower production will continue until inventories and dealer order rates move back in line with dealer deliveries to end users."
Caterpillar worldwide full-time employment was 129,113 at the end of the third quarter of 2012 compared with 121,513 at the end of the third quarter of 2011, an increase of 7,600 full-time employees.  The flexible workforce decreased by 2,954 for a net increase in the global workforce of 4,646.
Oberhelman said that 2013 sales are expected to be similar overall to 2012, but with a slightly weaker first half and a slightly better second half.
Got a story? Email news@theconstructionindex.co.uk