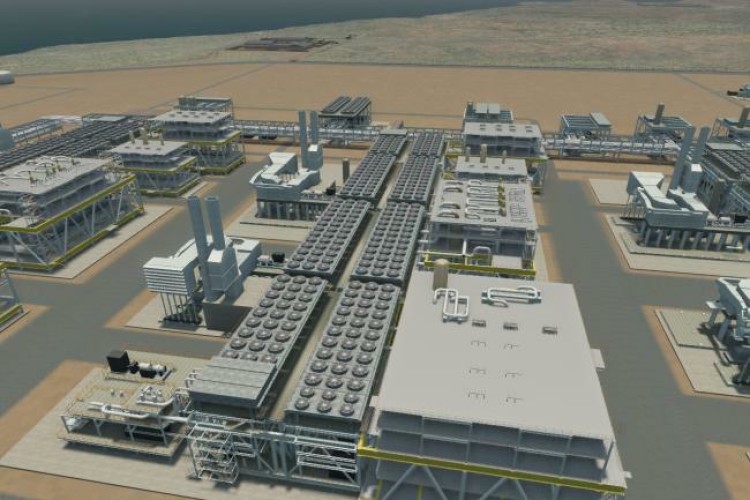 The work is for the Gorgon Project on Barrow Island and the contract scope includes structural, mechanical, piping, electrical, instrumentation and commissioning support for the construction of LNG facilities, which will have a total capacity 15 million tonnes a year. Work will be performed by CBI Kentz JV, an integrated joint venture between CB&I (65%) and Kentz (35%).
The contract will start immediately and is scheduled to be complete in 2015.  
Chief executive of Kentz Group Hugh O'Donnell said: "We are delighted that Chevron has selected the CB&I Kentz JV for this contract on the Gorgon Project, where Kentz already has two teams onsite executing services for this world class facility.  Kentz has built a strong track record in remote and challenging locations and we look forward to integrating with the CB&I team to deliver another safe and successful project."
CB&I president and CEO Philip Asherman said: "This contract builds on our 75-year history in Australia, where we have an extensive track record of outstanding LNG project execution, proven ability to work in environmentally sensitive areas, and superior safety performance. We are fully committed to working safely and responsibly to meet our client's requirements on this world-class project."
The project will develop the Greater Gorgon gas fields, located between 130km and 200km off the northwest coast of Western Australia.  The Greater Gorgon gas fields, Australia's largest-known gas resource, contain about 40 trillion cubic feet of gas.
Got a story? Email news@theconstructionindex.co.uk