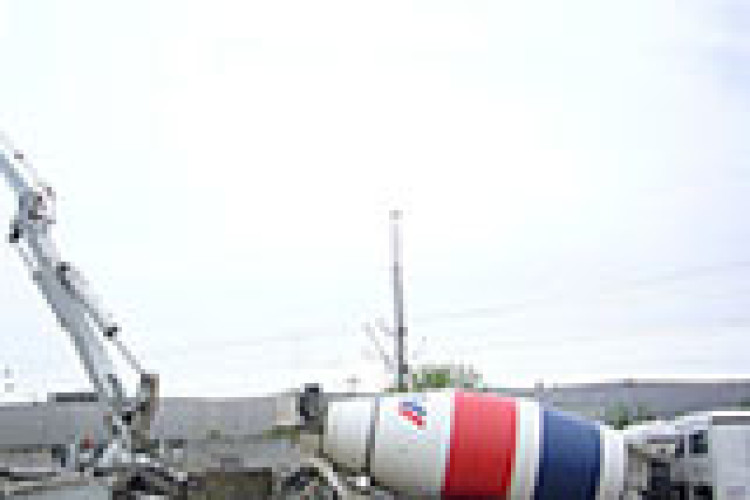 Operating eanings before interest, taxes, depreciation, and amortisation (EBITDA) declined by 7% during the second quarter of 2011 to US$615m, compared to the same period in 2010.
The increase in consolidated net sales was due to higher volumes mainly from operations in Northern Europe, South/Central America and the Caribbean, and Mexico. The infrastructure and residential sectors were the main drivers of demand in most of our markets.
Fernando A. González, Executive Vice President of Finance and Administration, said: "This is the third consecutive quarter of top-line growth in our results. We are pleased with the quarterly performance of our operations in Northern Europe; the South, Central American and Caribbean region; and Mexico, which helped mitigate the challenging conditions of the construction sector in the United States. We also remain focused on our transformation process, which will reach a run rate of US$400m in recurring improvement in our steady state EBITDA by the end of 2012."
During the second quarter of 2011, controlling interest net income was a loss of US$294m, slightly better than the loss of US$306m in the same period last year.
Got a story? Email news@theconstructionindex.co.uk