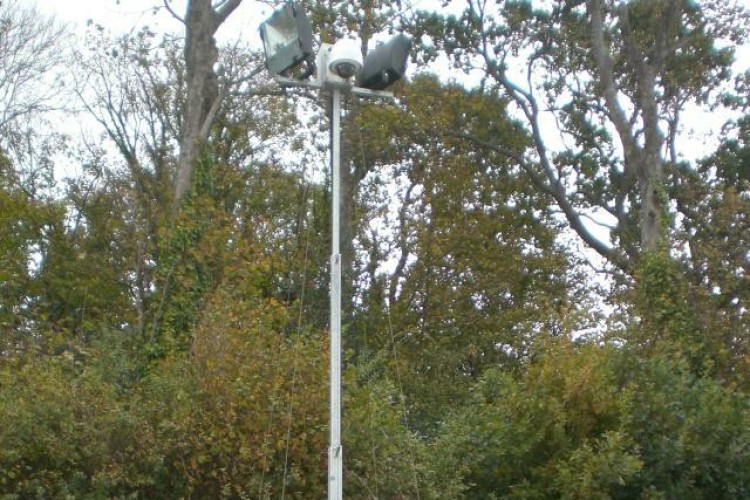 Ceta is running a Technology Showcase aimed at allowing them to do just that.
Despite a concerted effort by the industry over the past 30 years construction remains a dangerous industry according to official Health & Safety Executive statistics for the full year 2011/12, said Ceta. Of the 590 total fatalities recorded 50 were in construction. This equates to a rate of 0.6 per 100,000 workers in total compared to 2.3 per 100,00 in construction, in other words workers in construction are approximately 4 times more likely to be killed as workers as a whole, said Ceta.
Recent technological developments and new product development have made in easier than ever for construction site mangers to protect workers on-site, particularly when men and machines share working space. Construction workers tend to be complacent and/or ignorant of the risks of working in close proximity to construction equipment both large and small. Of the 50 construction fatalities, reported by the HSE, nine involved earthmoving machines. Managers can know impose their will and company policy on machine operators and site workers using the OnGrade Site Zone proximity warning system, said Ceta.
The company said that the system is highly effective, convenient for workers and relatively simple. It uses radio frequency identification (RFID) technology to warn workers of their proximity to machines and machine operators that workers are 'in range' of their machine. All site workers wear a special 'tag' with an embedded RFID chip and machines working on site are equipped with antennas that can 'read' the RFID tags triggering a warning in the machine's cab and an external warning alarm.
Experience shows that workers quickly change their behaviour when the system is installed as no-one wants to be seen to have triggered the alarm on a machine, said the company.


Being able to link an individual with a specific tag is a key ingredient of the system as in addition to triggering the alarms each breach is recorded using telematics so that a site manager can see who has triggered an alarm in which machine. The range at which the alarm is triggered can be varied between 2m and 10m.
Earthmoving contractorMcArdle recently used the system on a contract near Heathrow.
The OnGrade Site Zone proximity warning system will be demonstrated at the second Ceta Technology Showcase, Newbury Racecourse on 3 and 4 October. Registration is free on-line at www.cetauk.org
Other products on display at Newbury, that contribute to good health and safety practice include Kosran's new 'App' for the telematics control of mobile equipment and GKD Technik's Incline Alert system, which can be fitted to anything from a mini-excavator to large tracked machine. It is designed to allow operators to work safely within the defined incline limit envelope for their machine. The system gives an audible and visual warning on approach to the incline limit.
Got a story? Email news@theconstructionindex.co.uk