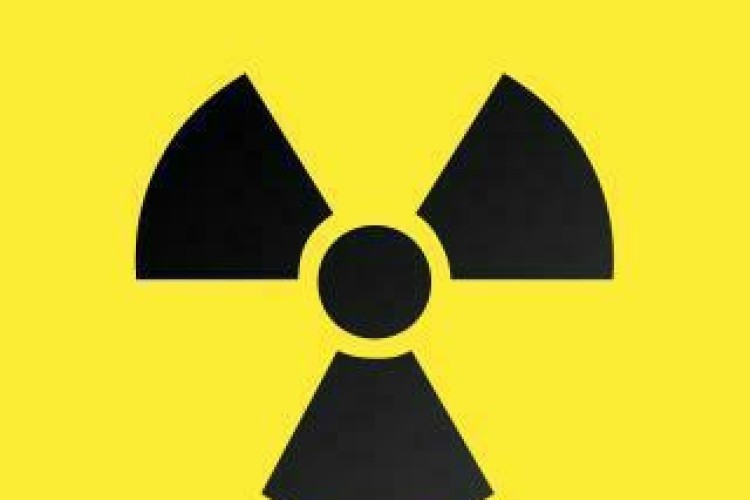 CH2M Hill is responsible for the architectural and engineering facility and infrastructure design, and for specification of physical and electronic security equipment. Critigen is providing project management, network design, security design, specification and systems integration.
The team will design the installation of the DOE's Argus security system at the National Nuclear Security Administration's Mixed Oxide (MOX) Fuel Fabrication Facility at the Savannah River site near Aiken. Argus is an integrated physical and electronic security system for protection of US government assets.
The MOX facility is designed be a major component in the United States' nuclear non-proliferation program, converting at least 34t of surplus weapon-grade plutonium into fuel pellets for commercial reactors.
CH2M Hill (Lockwood Greene) and Critigen have previously designed Argus systems for DOE's Pantex site, Rocky Flats Closure Project and the Los Alamos National Laboratory.
Got a story? Email news@theconstructionindex.co.uk