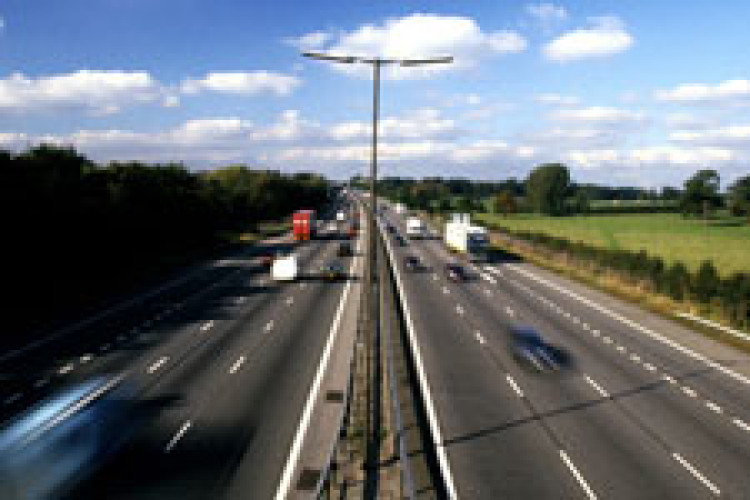 Chief Secretary to the Treasury Danny Alexander made the announcement in a speech to the Home Builders Federation.
It indicates ministers are planning to curb day-to-day spending to spend more on infrastructure, such as roads and broadband.
In his speech, Alexander said the government was doing all it could to unblock infrastructure projects, 40 of which are to be given a new priority status.
"We will be providing more information on those projects next week," he said.
"But more than that, we are shaking the Whitehall tree to make sure no-one is stockpiling capital that can be put to good use today. That's why next week's announcement will switch funds to capital spending plans."
During the party conference season, Liberal Democrat members argued there was scope for a £5bn injection in infrastructure investment. Alexander also announced the creation of a new £500m infrastructure fund.
The Treasury later said that Alexander meant money unspent by government departments could be reallocated to capital projects.
Got a story? Email news@theconstructionindex.co.uk