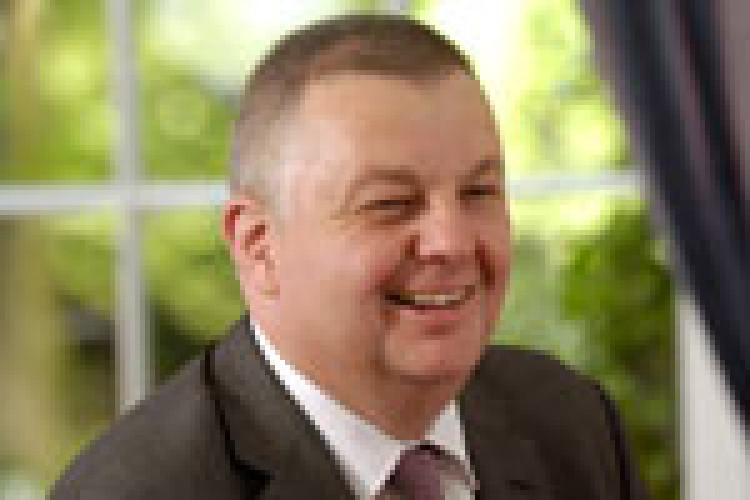 On 31 January 2013 non-executive chairman Howard Dawe is finally retiring after more than 50 years with the company.
Current chief executive John Watson, who himself has 34 years with the company, will take over as chairman and Ted Ayres will step up to become chief executive.
Ted Ayres has spent his whole career in the construction and housebuilding industry. Since joining Bellway in January 2002 he has been managing director of its Thames Gateway division and southern regional chairman. Since August 2011 he has been on the board as operations director. He will be 50 years old when he takes over as chief executive.
Bellway has also disclosed that its profits for the past year will be ahead of market expectations. It completed the sale of 5,226 homes in the year to 31 July 2012, an increase of 6.2% on the previous year's total of 4,922.
Growth came mainly from completions of private homes, which have risen by 13.4% to 4,358 (2011: 3,843).
The greater proportion of private completions, combined with changes in product and geographical mix, resulted in the average selling price increasing by more than 6% from £175,613 to around £187,000.
Operating margin for the full year will be at least 11% (2011: 8.5%), the company said, putting pre-tax profit 'modestly ahead' of current consensus forecasts of £98m.
Got a story? Email news@theconstructionindex.co.uk