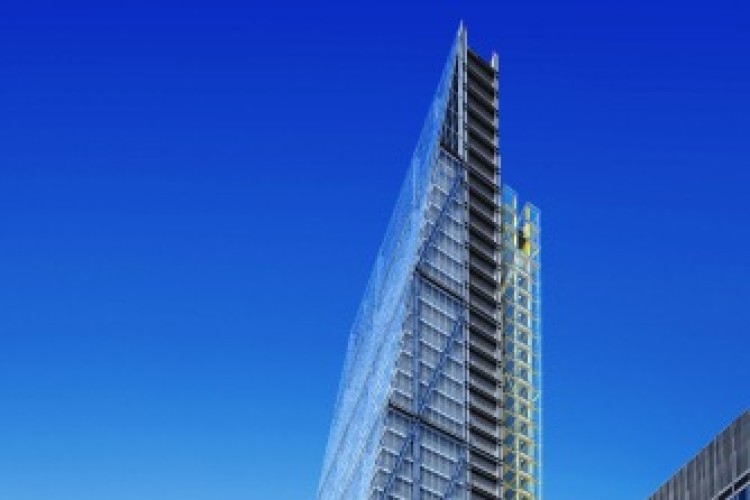 Some news outlets have picked up on a British Land financial statement this morning that reveals that it will cost only £159m to complete the landmark City of London project. With groundworks nearly complete and work on the main building contract set to start by Laing O'Rourke next month, excited reporters jumped to the conclusion that the initial main contract estimate of £290m must have been drastically cut by fierce bidding, with "millions shaved off".
In fact, British Land has confirmed to The Construction Index that the £159m figure applies only to its 50% share in the project. With its project partner Oxford Properties also facing £159m of further costs, the total sum outstanding is actually £318m. The bulk of this can be accounted for by Laing O'Rourke's contract – the precise value of which has still not been disclosed.
However, British Land did say that the construction contracts was "agreed on favourable terms" in regard to both budget and timeframe.
Got a story? Email news@theconstructionindex.co.uk