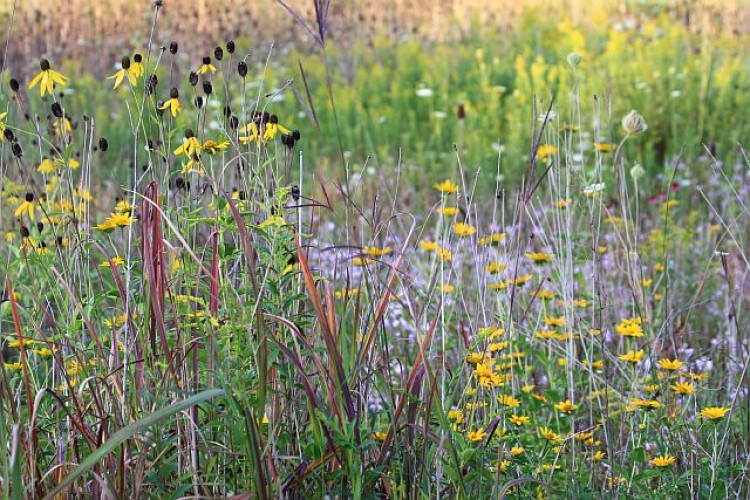 The road, which will link the counties of Gonghe and Yushu in Qinghai Province, is the first to cross the Sanjiangyuan area -- the headwater region for the three major rivers in East Asia: Yellow River, Yangtze River, and Lancang River.
Work crews have been asked to preserve the meadow, which is being removed during construction and then replant it along the road after the road is built.
The ecology is vulnerable in Sanjiangyuan and once damaged the grassland is difficult to restore, said Song Fanghua, chief engineer for the construction being carried out by the Qinghai Zhengping Road & Bridge Corporation.
The money spent on protecting the environment during the construction of the Gonghe-Yushu road has been put at 300 million yuan (£30m), about 3% of the total investment. This is said to be an unprecedented figure in road building history in Qinghai.
Got a story? Email news@theconstructionindex.co.uk