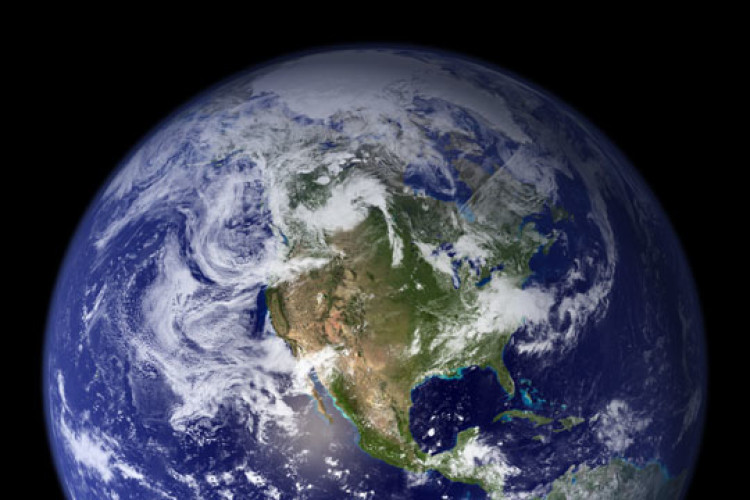 The construction of energy-efficient buildings will be subsidised according to a three-tier grading system.
The joint announcement from the Ministry of Finance and the Ministry of Housing & Urban-Rural Development, marks the first  time for China to set a goal for the development of green buildings.
The move underlines China's intent to speed up the development of energy-efficient construction. The government said that it will speed up the sector's development by increasing policy incentives and improving industry standards, as well as promoting technological progress and the development of related industries.
It also specifies a goal of bringing China's building energy consumption ratio closer to that of developed countries by 2020.
Deputy minister of the Ministry of Finance Zhang Shaochun said that the move willl leverage a green market with trillions of yuan, as developing green buildings will effectively drive the growth of new building materials, new energy and related service sectors. The property sector possesses a strong ability to boost downstream industries and is responsible for 50% of the country's steel consumption and 60% of cement consumption, Zhang said.

China's construction sector is estimated to account for more than 30% of total social energy consumption by 2020. But energy consumption can be effectively lowered by constructing green buildings. A preliminary study showed that an amount of energy equal to 45 million tonnes of standard coal can be saved by building energy-efficient buildings during the 2011-2015 period, according to Zhang.
Wang Youwei, deputy head of the China Association of Building Energy Efficiency, said that the scope for developing energy-efficient buildings is huge, as the total combined floor area of China's existing energy-efficient buildings currently amounts to less than 40 million square metres.
First-tier buildings will make their builders eligible a subsidy of 80 yuan (£7.80) per square metre, while second-tier buildings will qualify for 45 yuan per square metre.
Another aim is to apply green construction standards to all government-funded public welfare projects and the low-income housing projects by 2014.The announcement said that more of these projects will be energy-efficient, with the goal of building more than 1 billion square meters of energy-efficient floor space by 2015.
Got a story? Email news@theconstructionindex.co.uk