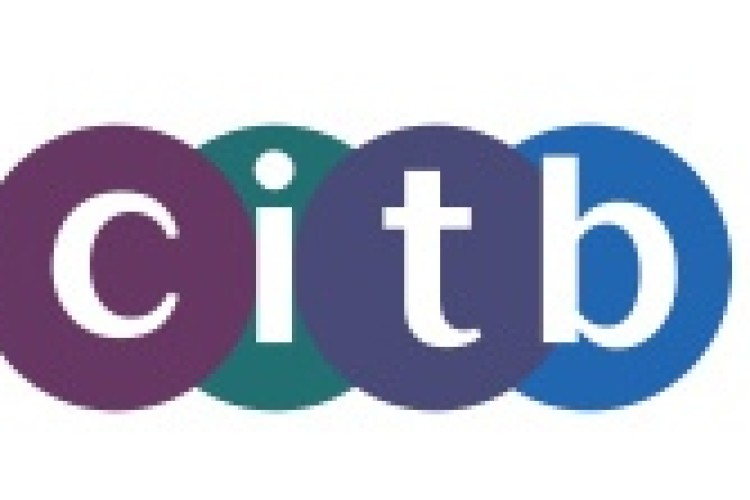 With the use of prefabrication widely expected to rise across the industry, the CITB says that new standardised courses and qualification units are needed, and funding is required for them.
The report, Faster, Smarter, More Efficient: Building Skills for Offsite Construction includes a survey of employers that shows that 42% of construction industry employers with more than 100 staff expect to use offsite methods in five years' time. When asked about the use of offsite-specific construction materials and products, they all said that they expected the use of precast concrete panels to increase and 91% anticipated the use of precast concrete frame to rise.
CITB director of policy Steve Radley said: "There is massive potential for offsite construction. The government recently announced an additional £1.4bn of funding for affordable homes, with an increase in offsite construction set as an objective, representing a clear opportunity for growth in this area. That's why CITB has set out a clear strategy within this report to show how we're going to work closely with industry over the next five years to push the offsite agenda forward.
"The greatest potential currently lies within the housing and commercial sectors, where mass customisation can create the buildings we need more quickly and to higher standards. There are also opportunities to bring the benefits of offsite to large-scale infrastructure projects – some high profile examples include HS2 and Hinkley Point, which are already using offsite techniques."
The CITB report is essentially a response to the recommendations set out in a government-backed review of UK construction by quantity surveyor Mark Farmer. His report, The Farmer Review of the UK Construction Labour Model: Modernise or Die, called for a drive towards offsite prefabrication and an overhaul of the CITB to produce a workforce capable of adapting.
Mark Farmer said of the CITB's response: "This report comes at a crucial time for the construction industry. The urgency for modernisation has never been greater, set against an insidious backdrop of an ageing workforce and increasing concerns about the impact of Brexit.
"Any strategic shift towards pre-manufacturing and offsite construction creates an immediate requirement to define our future skills needs through collaboration between industry, educators, training providers and government.
"This is crucial to ensuring we can transition to a higher productivity, digitally enabled industry which inherently attracts more of the young talent we so desperately need. It should also set out clear opportunities for the existing construction workforce and indeed workers from other industries to reskill through a new family of career pathways.
"I welcome this report from the CITB and hope it adds to the current growing momentum for industry change."
The CITB makes the following recommendations to support the delivery of offsite training.
Immediate activity:
• In partnership with employers, lead a review of National Occupation Standards (NOS) to identify the need for new standards for roles that are core to the CITB scope (i.e. predominately site based).

• Work with the design, engineering and manufacturing sectors to apply the standards developed in these areas to a construction context, to support key offsite functions.
• Work with industry to develop a competency framework for offsite construction, focusing on attitudes and behaviours, to embed in training for all functions.
• Help to promote career opportunities in offsite using existing avenues such as Go Construct.
• Work alongside other bodies, such as the Construction Leadership Council, to drive innovation and create 'centres of excellence' for skills and knowledge.
Future activity – following the development of standards:
• Work with industry to develop new qualification units and standalone knowledge courses.
• Link new standards and qualifications to the CITB training grants.
• Support the development of bespoke teaching materials for schools, colleges and universities.
• Promote offsite training to encourage the uptake of standardised courses.
• Fund industry experts to deliver training and assessments.
Got a story? Email news@theconstructionindex.co.uk