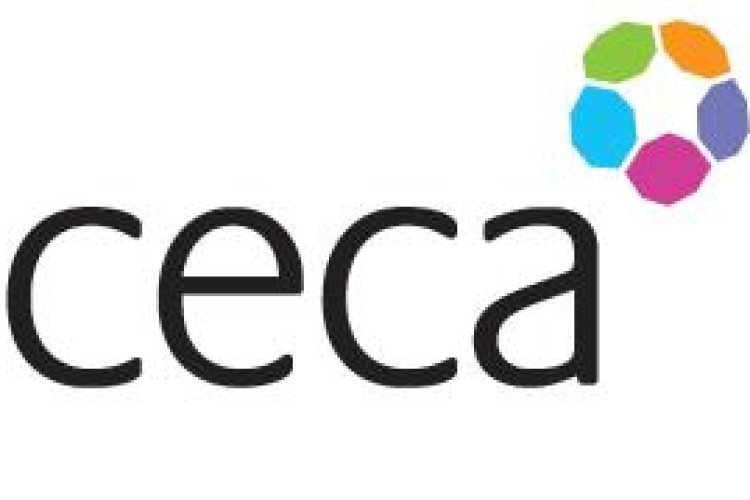 Its behaviour is in stark contrast to the neighbouring Tees Valley Unlimited LEP, the contractors say.
John Dickson, retiring chairman of the Civil Engineering Contractors Association (North East), says in his annual report that Tees Valley Unlimited, the LEP covering an area of five local authorities in the south of the region, has welcomed CECA's input and assistance.
"That LEP has been up and running for a number of years and has a number of strategic plans in place that cover infrastructure," Mr Dickson said.
"We have continually made close and regular contact with its representatives, as well as its senior transport authority staff. We believe its strategy and strategic plans will improve the infrastructure within Tees Valley area."
Of the North East LEP, however, which covers an area of seven local authorities in Northumberland, Tyne & Wear and County Durham, Mr Dickson says: "This LEP continues to be somewhat more complex to understand. It has proved harder for them to appreciate our willingness to assist and promote their activities.
"We have made strong representations to them at all levels, and will continue to do so. Since everything comes to those who wait, we are waiting – and hoping our thoughts and suggestions will become NE LEP policy."
Got a story? Email news@theconstructionindex.co.uk