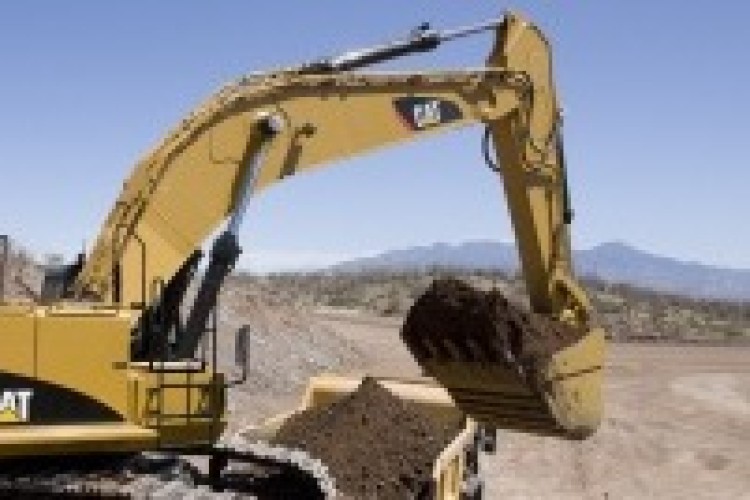 CECA's 2012 Q2 workload trends survey shows 20% more firms reporting a decline in activity than those reporting gains. This sent workloads into negative territory after two previous quarters of growth.
The two most important sectors for CECA member companies - roads and preliminary works - both saw declines in activity that it described as 'alarming'. Workload balances for motorways and trunk roads fell by 53% compared with a year ago, while the equivalent figure for local roads declined by 42% in the same period. Preliminary works - a precursor to housebuilding - declined by 7%.
CECA director of external affairs Alasdair Reisner said: "The government has rightly placed infrastructure provision at the centre of its growth strategy. These alarming figures show that this strategy has stalled.
"Despite strong performance in the regulated sectors, efforts to stimulate activity across the wider infrastructure industry are not feeding through. Companies have reported a collapse in workload that will mean the construction sector continues to act as a brake on the rest of the economy, preventing a return to growth.
"These are alarming signs for those who have identified infrastructure as the primary driver to effect recovery. Currently, the industry is not just stuck in second gear - it is actively reversing."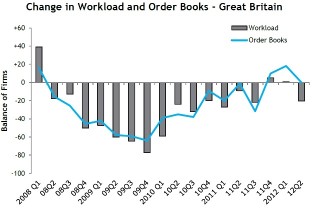 Mr Reisner continued: "The government needs to act immediately if the infrastructure sector is to fulfil its potential as a driver towards recovery. More can be done to give the economy a much-needed 'shot in the arm' via the construction sector, through the unlocking of stalled projects, and particularly targeted investment in maintenance and minor work activity - both of which would raise output rapidly. We also want more to be done to allow the immediate flow of private finance into the sector.
"Until action is taken, the alarming signs are that a double-dip recession in the sector will take hold. This is bad news for jobs and growth, and for the government's overarching aim of deficit reduction.
"The industry has the potential to jump-start the economy. It is time for the government to turn the ignition."
Got a story? Email news@theconstructionindex.co.uk