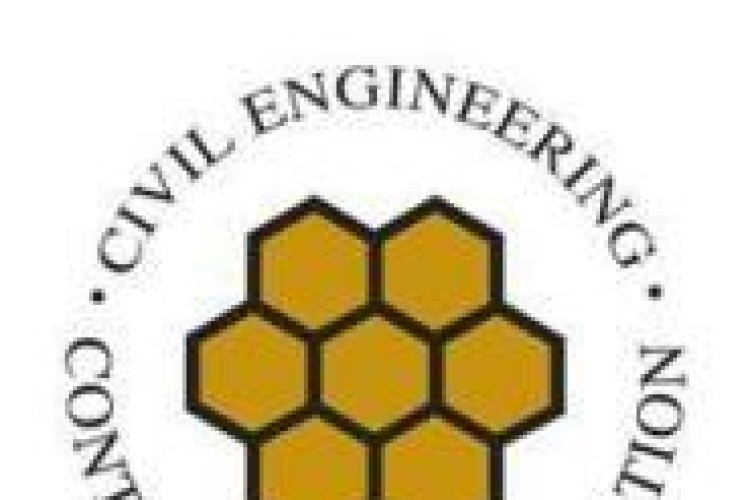 This week the Cabinet Office published Government Construction Strategy: One Year On and Action Plan Update, setting out progress in securing efficiency savings. It set out how cost reductions of £72m have been achieved in the first year as part of the quest to cut the cost of government construction projects by 15-20% by 2015.
CECA director of external affairs Alasdair Reisner said: "CECA recognises the government is making progress on its work to unlock innovation and growth, by using its purchasing power to drive industry change, implement procurement reform, and achieve efficiency savings.
"We are heartened by the extent to which the government has engaged in collaboration with industry to transform itself into an 'intelligent client.' We hope these reforms will have a wider impact on the infrastructure sector as a whole, enabling the industry to drive growth in the economy through the implementation of best practise, modern procurement practices, and the publication of forward pipelines that provide the confidence investors need.

"However, it must be recognised that the industry faces a challenging time ahead, with uncertainty stemming from worsening market conditions, as the UK economy is buffeted by the headwinds of the Eurozone crisis and an increasingly uncertain global economic outlook.
"The industry will be better positioned to respond to these challenging conditions if the reforms outlined in the Government Construction Strategy are delivered. We hope that the government will continue to support these reforms, delivering benefits for industry and the taxpayer alike."
To read the full report, see http://www.cabinetoffice.gov.uk/sites/default/files/resources/Govenment-Construction-One-Year-On-Report.pdf
Got a story? Email news@theconstructionindex.co.uk