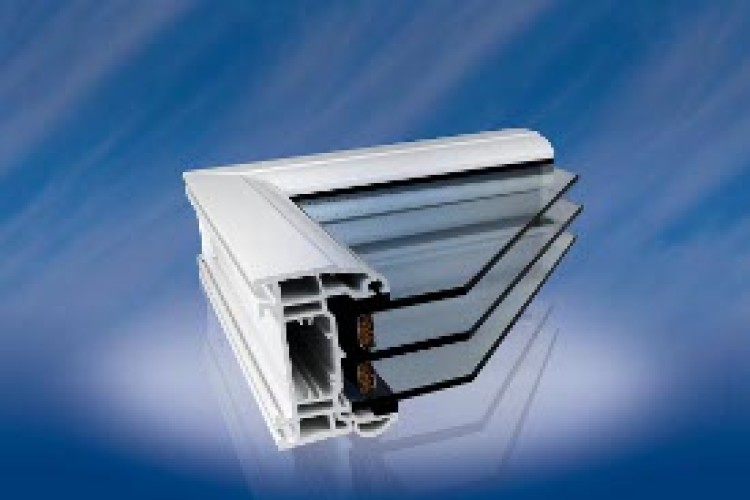 The two companies came together in January to form a £275m company with more than 2,500 employees. Group brands include Profile 22, Swish and Sierra on the Epwin side and Latium companies Spectus, Kestrel-BCE and glass processing business CET.
CC investigators looked closely at the overlap between Epwin and Latium in the supply of PVC roofline and window-trim products, used in the construction of new houses and refurbishment of existing properties.
The inquiry looked at the likely effect of the merger on both smaller customers, who buy the products 'over the counter' from stockists, as well as larger customers, such as house builders and contractors, who generally have agreements with manufacturers to supply specified products through stockists.
CC deputy chairman Simon Polito said: "Customers in this market are used to negotiating for the best price, so it is important that they continue to be able to do so after the merger.
"We found that it is relatively simple for customers to switch between suppliers and that competing suppliers have enough spare capacity to respond if large numbers of customers want to switch away from the merged company.
"Customers will therefore still have the option of going elsewhere when buying products and this continuing competition should prevent Epwin/Latium from using the merger  as an opportunity to raise prices or reduce quality or choice in this market."
The CC is expected to publish its final report by 2 December 2012.
Got a story? Email news@theconstructionindex.co.uk