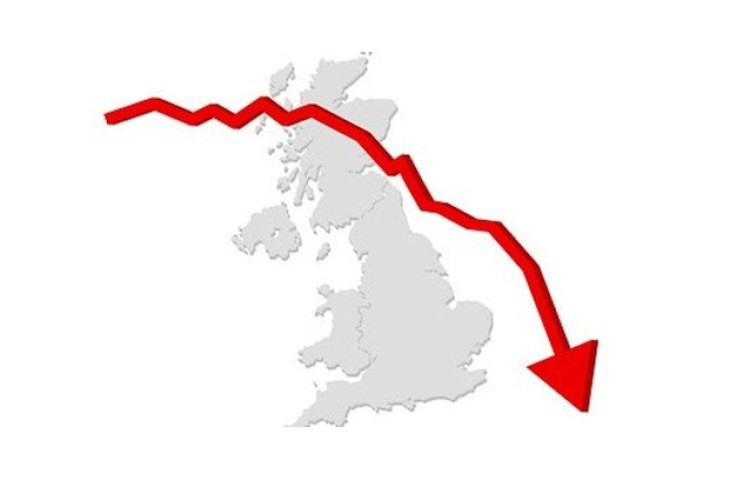 According to figures collated in the Creditsafe Watchdog Report, there were 943 company failures in the UK construction industry during Q3 2018, compared to 527 recorded in the same period a year ago.
However, compared to the second quarter of 2018, the total number of companies falling into administration was up by only 6.2%, with 888 recorded in the second quarter. Notable failures between July and September this year include mechanical and electrical contracting firm George Birchall Ltd, which collapsed after almost 40 years of trading, leading to the loss of 141 jobs.
Cuddy Demolition & Dismantling Limited also failed during the last quarter. Creditsafe had given Cuddy a high credit risk rating in November 2017, in part because the company was paying its suppliers anywhere between 32 and 106 days late.
In further bad news for the industry, the level of bad debt owed by the sector to suppliers increased by 27% to £63.9m between quarters, while the total level of debt owed to the sector increased by 11.3% to £10.7m over the same period. Meanwhile, the number of county court judgments (CCJs) recorded in the last quarter, which indicate whether companies are struggling to pay bills, increased by 38% year-on-year from 2,424 to 3,347, although the average CCJ value dropped by 12.5% to £4,092.

On a more positive note, the number of employees in the sector increased by 40% when comparing Q3 2018 to Q3 2017, with the total now standing at 1.4 million. Additionally, the number of active companies operating in the industry rose to 419,410, an increase of 11.5% over the same period a year ago.
Total sales accumulated by the UK construction sector fell by 1.7% year-on-year to £301bn in Q3 2018, despite a 1.6% increase on the previous quarter.
The number of new companies setting up in Q3 2018 was 16,150, which was up 9.7% year-on-year, compared to Q3 2017, but down by 4.4% from the second quarter of 2018.
Creditsafe's Q3 2018 Watchdog Report is available for download at www.creditsafe.com
Got a story? Email news@theconstructionindex.co.uk