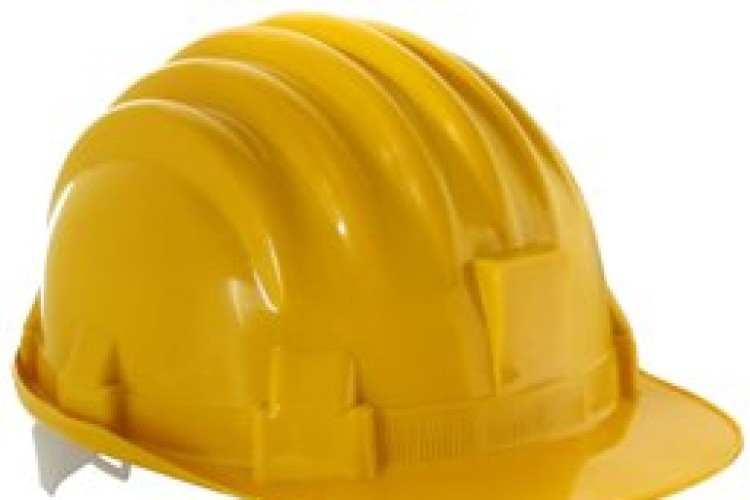 This is the main conclusion of the latest monthly survey of construction purchasing managers.
The Markit/CIPS purchasing managers' index for posted 49.3 in November, down from 50.9 in the previous month and its lowest level since August.
The latest reading was much lower than the long-run average (54.1) and below the no-change 50.0 mark for the third time in the past four months.
A lack of new business to replace completed contracts in turn contributed to a marked drop in confidence regarding the outlook for the next 12 months. Latest data pointed to the weakest degree of positive sentiment since the near-record low seen in December 2008. As a result, jobs were cut again in November and at the fastest pace for almost two years.
Lower levels of construction activity were driven by solid reductions in house building and commercial activity during November. Residential building has now dropped for six months running, while the latest fall in commercial construction was the steepest since December 2009. In contrast, civil engineering activity increased again, and at the most marked pace for seven months.
Survey respondents frequently cited shortages of new work to replace completed projects in November. This was highlighted by the steepest reduction in incoming new business since April 2009. Lower new order volumes have now been recorded for six months running. Reduced client demand and the most subdued confidence in the outlook for activity for almost four years resulted in further job shedding at construction companies during November. The rate of decline in employment numbers was the fastest since December 2010.
November data signalled a solid reduction in purchasing activity across the UK construction sector, thereby extending the current period of decline to six months. However, lead-times from suppliers continued to lengthen, largely reflecting lower capacity at vendors. Average supplier performance has deteriorated in each month since September 2010.

The survey also showed that input price inflation eased only slightly from the ten-month high recorded in October. Latest data signalled a strong rise in purchasing costs, which a number of firms linked to rising fuel and energy prices. Average input costs have now increased in the construction sector during each of the past 34 months.
Markit senior economist Tim Moore said: "A protracted decline in workloads, the double-dip
UK recession and shrinking investment spending has made 2012 a year to forget for the construction sector.
"November's PMI survey suggests that construction output has yet to hit rock bottom. This was highlighted by new work dropping at the fastest pace for around three-and-a-half years, while signs of a greater squeeze on client's budgets for 2013 brought confidence to its weakest since the record lows of late-2008.
"Adding to the signs that construction firms are fearing a prolonged period of depressed demand, employment fell again in November, and at the steepest pace for almost two years."
Chartered Institute of Purchasing & Supply CEO David Noble added: "Parallels to darker days of the economic crisis can be seen in the construction sector, which is under pressure from all sides. Businesses are now set for a bitter end to 2012 with little hope of respite in the New Year. Jobs have been slashed in response to the fastest fall in new orders for over three-and-a-half years, confirming the sector's return to contraction and the lowest levels of confidence seen since the height of the economic crisis in 2008."
Got a story? Email news@theconstructionindex.co.uk