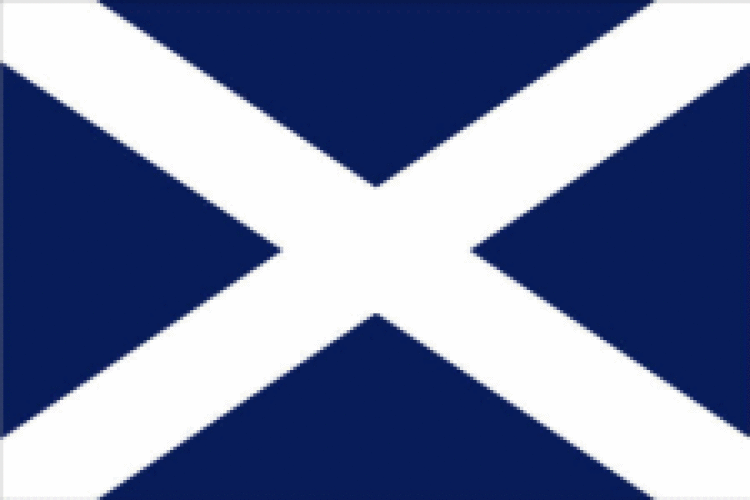 Members of Unite the Union, which organised the march, claims that reforms planned by construction companies risked de-skilling the sector.
The union, which represents electricians, plumbers, and pipe-fitters, said the proposals will impact on wages and could affect infrastructure projects.
Rab Sherry, regional officer for Unite, said: "The companies want to withdraw from long-standing national agreements which will have an adverse impact on these guys' terms and conditions and will actually de-skill the industry.
"Some of the guys standing here today who make £14.50 as an electrician will be asked to carry out the same task for £10."
Angry employees feel they are being penalised for the economic crisis.
Shop steward Willie Black said: "This is a ridiculous situation. We're in a recession and they want the workers to pay for it.
"And we're not having it."
Davy Brockett, Unite's construction sector convenor, added: "We want to see the employers come back to the table, recognise the national agreement is a good thing for the employers and employees, and sit down and discuss these issues."
Got a story? Email news@theconstructionindex.co.uk