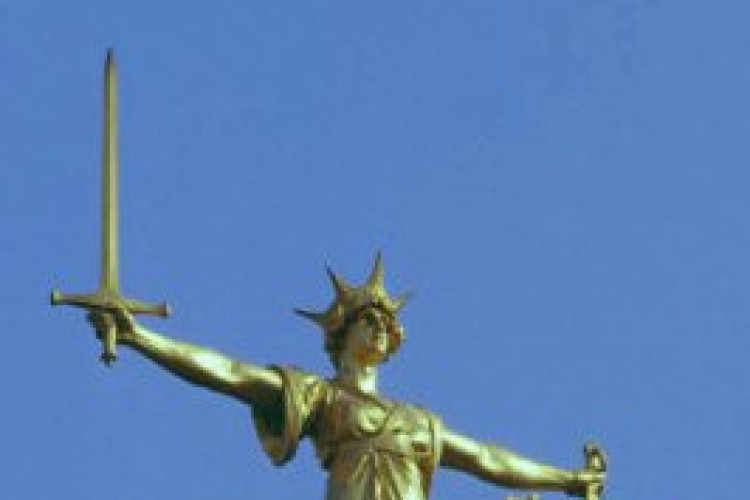 Paul David Henstone, a former two-time bankrupt, was found guilty at Warwick Crown Court of acting as a director while bankrupt and committing fraud by misusing an employee's identity.
Mr Henstone has also been disqualified from acting as a company director, managing or in any way controlling a company for five years following an investigation by the Company Investigations team of The Insolvency Service and the Department for Business Innovation & Skills.
At the hearing, Mr Henstone pleaded guilty to one count of acting as a director while bankrupt and three counts of fraud by false representation.
The court heard that on 24 November 2005, Mr Henson registered a company called Blackdown Construction Ltd and became a director. He was made bankrupt for a second time on 11 December 2006.
At the time, Mr Henson was warned by the official receiver that he would be committing an offence if he carried on as a director but he did not to resign.

On 14 March 2008 Mr Henstone registered a new company, Roc Construction & Roofing Ltd (Roc). To hide his position with this new company, he arranged for one of his employees to be appointed as a director without the employee even knowing.
Mr Henson then opened three credit accounts with suppliers in this employee's name and used them, pretending to be him. None of the suppliers were aware that they were dealing with Mr Henstone. All believed they were dealing with a new director with no history of insolvency. Mr Henstone even signed a personnel guarantee pretending to be this employee. Roc was wound up on 30 September 2008 with a deficiency of more than £15,000.
Deputy chief investigation officer Glen Wicks from the Department for Business Innovation & Skills said: "This man is a serial cowboy builder who for many years has created mayhem throughout the West Midlands and devastated the lives of many people. People who commit these types of offences need to know that BIS, the Insolvency Service and the courts will crack down on them severely".
Mr Recorder Hall sentencing Henstone at Warwick Crown Court said: "I have to deter others like you to exposing members of the public to fraud such as this".
Got a story? Email news@theconstructionindex.co.uk